HERO Act Requires NY Employers to Adopt COVID Prevention Plan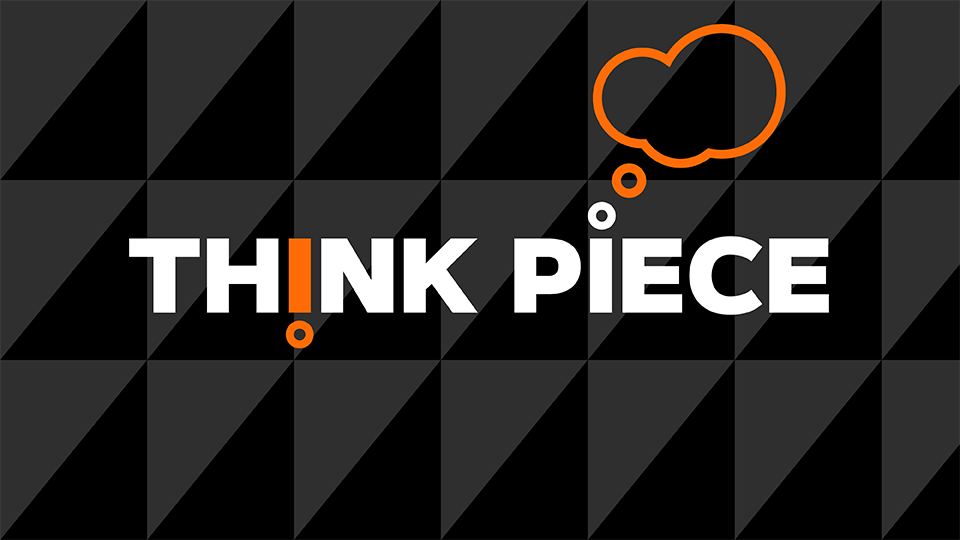 The NY HERO Act, passed in July 2021, requires all employers in New York to adopt a prevention plan to protect against the spread of airborne infectious diseases in the workplace (a "Plan").  Although employers were required to adopt a Plan by August 5, 2021, the requirement only becomes effective when the New York State Commissioner of Health designates an airborne infectious disease as a "highly contagious communicable disease" that presents a serious risk of harm to the public health.  On September 6, 2021, the NYS Commissioner of Health designated COVID-19 as a "highly contagious communicable disease," triggering the obligation for employers to "promptly" implement a Plan.  The designation will remain in effect until September 30, 2021, at which point the Commissioner will determine whether a continued designation is necessary.
Click here to view the requirements of the regulation, and here for a template of the state's "model" plan. 
The HERO Act further requires employers to "permit employees to establish and administer a joint labor-management workplace safety committee by November 1, 2021."  The Department of Labor is tasked with adopting rules and regulations concerning workplace committees, but it has not done so to date. 
Kasowitz Benson Torres' Employment Practices and Litigation Group, named Litigation Department of the Year for Labor and Employment by New York Law Journal, is actively advising our New York-based clients on best practices in preparing their Plan.  We represent companies in connection with employment policies and practices, and have been regularly advising our clients on COVID-19 related employment issues.  Our lawyers are well-versed in the new laws and regulations relating to COVID-19, and regularly advise on layoffs, furloughs, plant closings, and reductions in force, and on litigation arising from statutory and contractual employment-related claims.