What Employers Need to Know About Age Discrimination (ADEA) Claims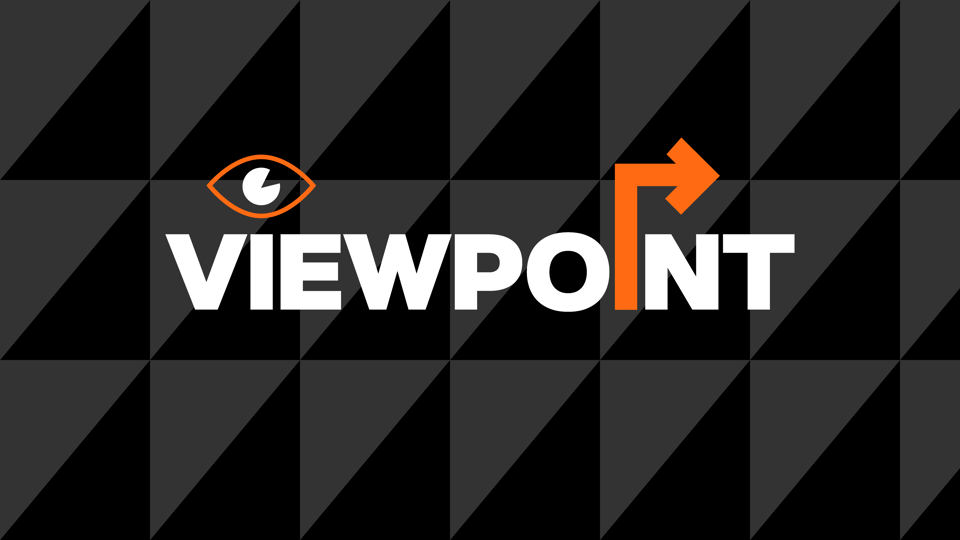 Congress enacted the Age Discrimination in Employment Act ("ADEA") in 1967 to prohibit age discrimination in the workplace and promote the employment of older, experienced workers. Since the ADEA's passage, workers have remained in the workforce longer than previous generations. The Bureau of Labor Statistics estimates that the number of workers over the age of 55 has doubled since 1967, and the number of workers over the age of 65 will increase faster than any other age group through 2024. Employers are increasingly faced with age discrimination claims and must be proactive to decrease the risk of ADEA claims being brought against them. This client alert provides an update on trends in ADEA claims and litigation, and offers strategies for preventing age discrimination in the workplace.
Key Takeaways
Over the last 25 years, the percentage of workers age 55 and over has doubled. The ADEA allows private citizens to file lawsuits against their employers for age discrimination, provided they first file a complaint of discrimination with the Equal Employment Opportunity Commission.
Older workers who file complaints typically claim unlawful discharge, mandatory retirement, discriminatory hiring practices, or age-based harassment claims. Approximately 20,000 claims are filed under the ADEA annually.
Private citizens can recover compensatory and limited punitive damages, as well as reinstatement and other injunctive relief.
To reduce the risk of liability for ADEA claims, we encourage employers to be proactive and instill a workplace culture that values ability, performance, and experience over youth.
Read our complete client alert.

Kasowitz's Employment Practices and Litigation group has extensive experience and familiarity with negotiating settlement agreements, defending sexual harassment and other employment-related claims, and providing sexual harassment prevention training sessions to employees. Our employment group has been recognized in Chambers USA, The Legal 500, Benchmark Litigation, and U.S. News - Best Lawyers "Best Law Firms." 
For more information, please contact partners Mark W. Lerner or Jessica Taub Rosenberg.