Paul "Tad" M. O'Connor III to Moderate Real Estate Finance Panel at Commercial Observer Financing CRE Forum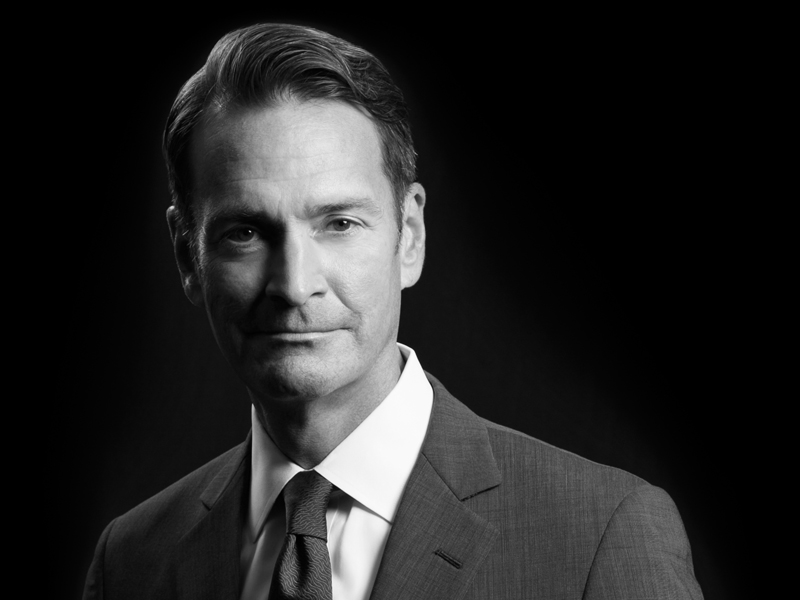 Kasowitz Benson Torres partner Paul "Tad" M. O'Connor III will moderate a panel discussion titled, "Getting Back to Business: Will Q4 2021 Usher in a New Wave of Trends & Opportunities?" as part of Commercial Observer's 6th Annual Fall Financing CRE Forum for leading professionals in the real estate industry.  Mr. O'Connor, along with top real estate finance executives Ronald Levine, Senior Managing Director, Meridian, Michael May, President, Silverstein Capital Partners, Joel Traut, Managing Director, KKR, Brian Ward, CEO, Trimont Real Estate Advisors, will discuss the current market forecast and insights on market trajectory, lender and investor priorities, and how lenders are viewing sponsors and what they are shying away from.
The panel discussion will take place on October 26, 2021 in New York City.
Paul "Tad" M. O'Connor III, partner and co-chair of Kasowitz Benson Torres' Real Estate Litigation practice, has significant experience representing major private equity firms, financial institutions, real estate developers and owners, hotel operators, corporations and high-net-worth individuals in real estate disputes involving commercial and hotel properties in the United States and Europe, including the representation of hotel operators in disputes with owners.  He is regularly cited for his legal knowledge by publications including The Wall Street Journal, The American Lawyer and Law360.  He has been recognized by Chambers USA (Tier 1), Legal 500 and Benchmark Litigation as one of the top real estate litigators in the United States.