New York Imposes Sweeping New Requirements on Employers Regarding Sexual Harassment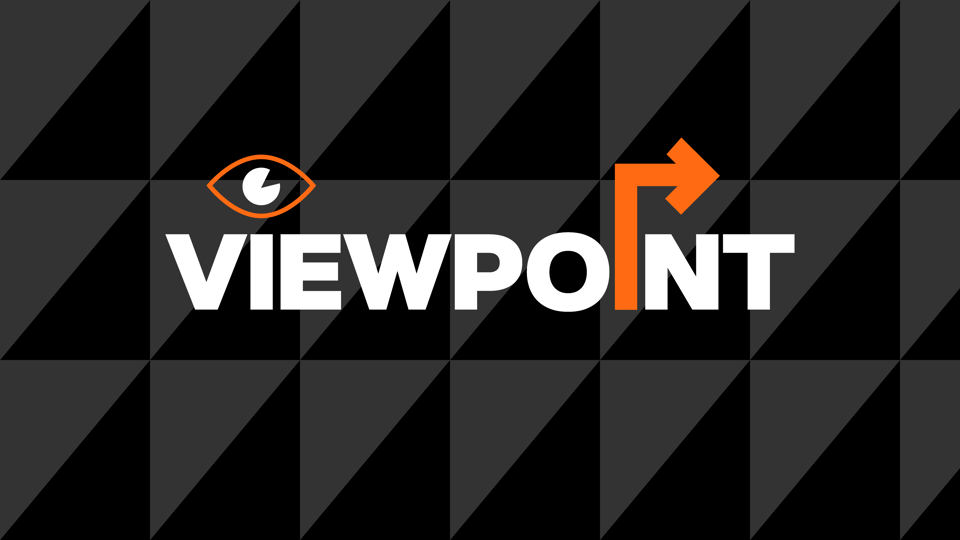 The New York State Legislature and the New York City Council have adopted new legislation prompted by increasing attention to sexual harassment in the workplace.  The changes in law will impact all New York employers and require new practices and policies. 
Read our complete client alert.
Key Takeaways for New York State Employers 
Employers must provide annual sexual harassment prevention training sessions to employees.
Employers can be held liable for sexual harassment of any person providing services to the employer.
Employers may no longer include non-disclosure clauses in settlement agreements involving claims of sexual harassment unless it is the settling claimant's "preference."
Employers may no longer require employees to submit sexual harassment claims to binding arbitration. 
Kasowitz's Employment Practices and Litigation group has extensive experience and familiarity with negotiating settlement agreements, defending sexual harassment and other employment-related claims, and providing sexual harassment prevention training sessions to employees. Our employment group has been recognized in Chambers USA, The Legal 500, Benchmark Litigation, and U.S. News - Best Lawyers "Best Law Firms." 
For more information, please contact partners Mark W. Lerner or Jessica Taub Rosenberg.