Nefertiti J. Alexander to Moderate Litigation Panel at the 2021 General Counsel Conference East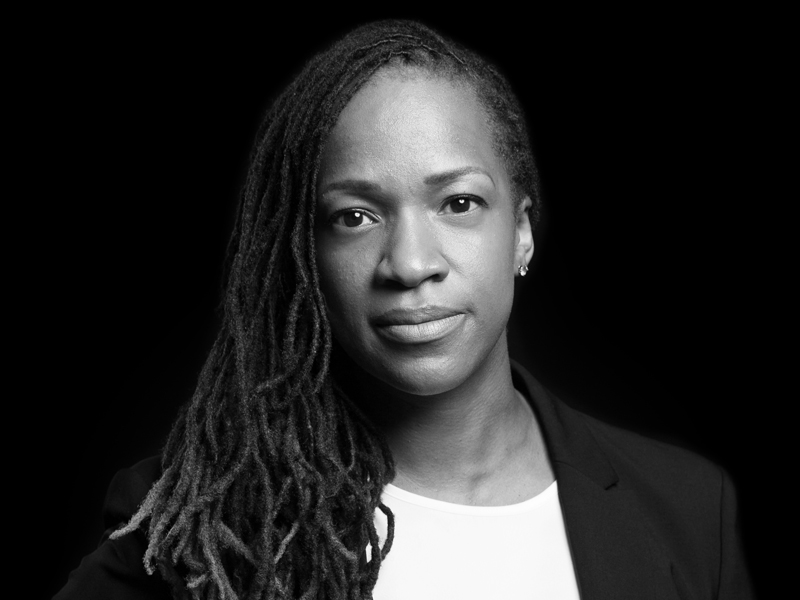 Kasowitz Benson Torres partner Nefertiti J. Alexander will moderate a panel discussion titled "The Litigation Outlook" at Corporate Counsel's General Counsel Conference East in New York City.  Ms. Alexander, along with distinguished in-house counsel, will discuss litigation trends and COVID-related litigation cases and how businesses can protect themselves against these claims going forward, as well as analyze the latest on employment-related class action lawsuits.
The panel will take place on September 23, 2021 at 1:30 p.m. (ET).  Register for the 2021 General Counsel Conference East here.
Nefertiti J. Alexander, partner at Kasowitz Benson Torres, focuses her practice on complex commercial and civil litigation and white-collar defense and government investigations.  She represents plaintiffs and defendants in high-stakes disputes involving business tort, breach of contract, antitrust, securities fraud, and other matters.