Nefertiti J. Alexander Moderates Diversity, Equity and Inclusion Roundtable on Mentorship with ALM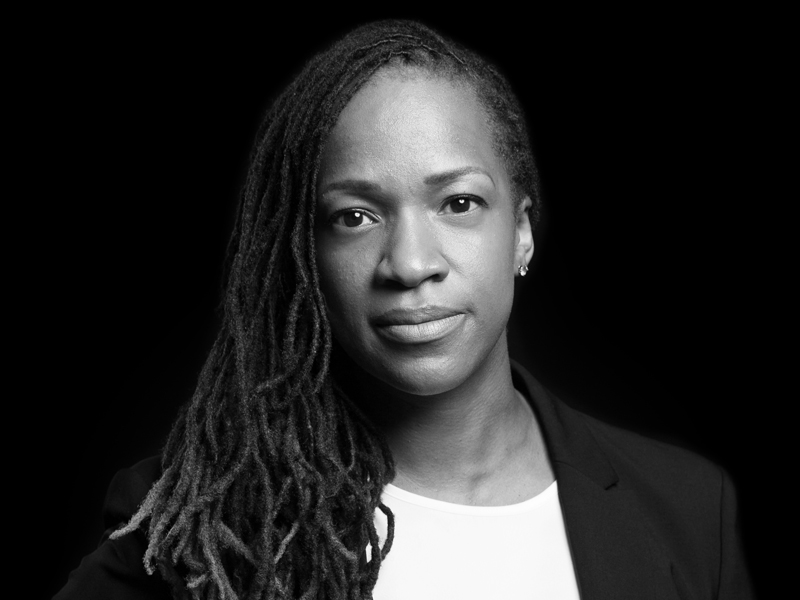 Kasowitz Benson Torres partner Nefertiti J. Alexander moderated a roundtable discussion titled, "Who's Got Your Back? Why Mentorship is Key to Diversity, Equity and Inclusion in the Legal Profession," hosted by ALM.  During the roundtable discussion, Ms. Alexander, along with other leading practitioners, discuss how to build mentor relationships and how mentorship and sponsorship are critical to creating a sense of belonging to retain diverse legal talent.
Watch the roundtable discussion here (subscription required). 
Nefertiti J. Alexander, partner at Kasowitz Benson Torres, focuses her practice on complex commercial and civil litigation and white-collar defense and government investigations.  She represents plaintiffs and defendants in high-stakes disputes involving business tort, breach of contract, antitrust, securities fraud, and other matters.  She is a member of Kasowitz's Diversity & Inclusion Committee and devotes her time to mentoring junior attorneys and law school students.  She was named a 2021 Woman Worth Watching by Diversity Journal and awarded a 2021 40 Under 40 - Nation's Best Advocates Award by the National Bar Association.  She was also named a Litigation and White-Collar Rising Star by Legal Media Group: Expert Guides, recognized by Best Lawyers on its 2022 Ones to Watch list and by The National Black Lawyers on its 2019 Top 40 Under 40 in New York State list.