Mark Ressler Speaks with Corporate Disputes Magazine About Trends and Issues in ERP Software Litigation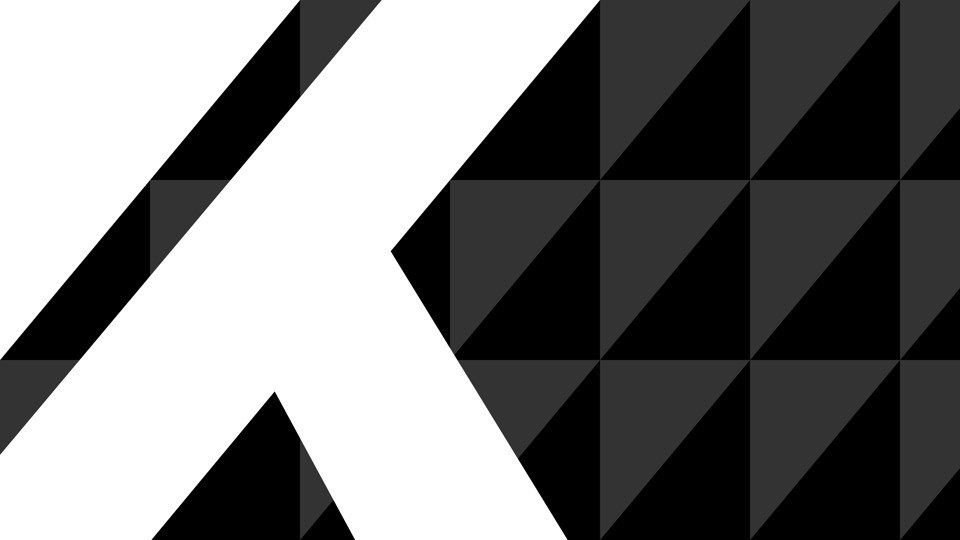 In a one-on-one interview with Corporate Disputes Magazine, Kasowitz partner Mark P. Ressler, who leads the firm's Software Litigation Practice Group, discusses recent trends and issues in litigation brought by companies and public entities that experience failed implementations of Enterprise Resource Planning (ERP) business software.  Mark addresses the reasons for the proliferation of ERP disputes, the missteps that typically lead to failed ERP projects, the range of potential damages against software developers and integrators, and strategies for managing the ERP litigation process.
View the interview "Enterprise Resource Planning Litigation."