Leonard Feiwus Moderates New York City Bar Program on New York Multi-District Litigation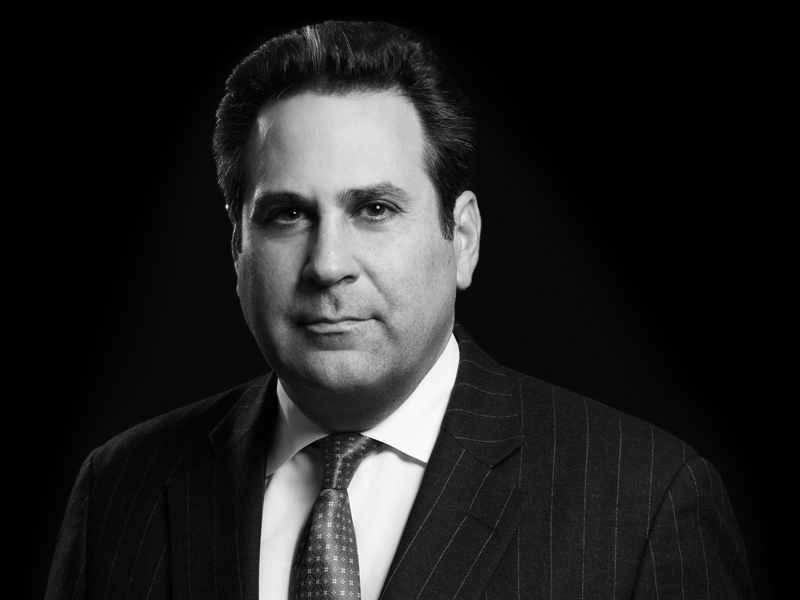 Kasowitz partner Leonard Feiwus served as moderator for the New York City Bar program, "Multi-District Litigation-New York Style: Methods of Coordinating Similar Cases Brought in the Various Courts of New York, Other States and the Federal Courts" on March 28, 2017. The program covered information and instruction for practicing attorneys, in-house counsel and specifically trial lawyers with both plaintiff and defense orientations, as to how to utilize the New York Litigation Coordinating Panel with respect to litigating and coordinating numerous related products liability, mass torts and other matters pending in the New York County Court System pursuant to Section 202.69 of the Uniform Rules for New York State Trial Courts.
Program panelists included:
Hon. Helen E. Freedman (Ret.) - Former Presiding Justice, Litigation Coordinating Panel; Former Associate Justice, Appellate Division, First Department; Former Justice, New York County Supreme Court, Commercial Division
Hon. Joseph J. Maltese - Associate Justice, Appellate Division, Second Department
Scott A. Harford - Founding Shareholder, Harford, P.C.
Denise A. Holzka - Partner, Heidell, Pittoni, Murphy & Bach, LLP
To view a video of the program and additional information, please click here.