Law360 Recognizes Kasowitz as a Top Firm for Minority Attorneys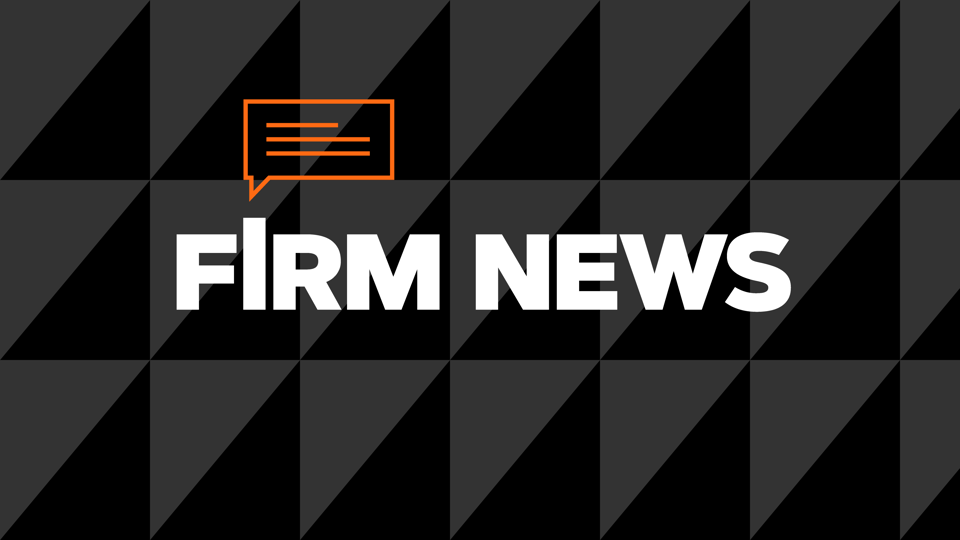 Law360 has included Kasowitz in its list of The Best Law Firms for Minority Attorneys.  Kasowitz ranked 13th in the mid-size firm category (150-299 lawyers).  For its review process, Law360 evaluates whether firms are achieving measurable results concerning diversity adherence.  The top firms in each size category boast diversity levels of at least 22 percent of all attorneys at the firm and more diverse nonpartner ranks.
View the full Law360 listing here.
Kasowitz Benson Torres believes that a diverse and inclusive work environment is central to our mission to provide the high quality of service our clients expect.  By fostering a diverse and inclusive atmosphere, we create an environment where all individuals can contribute to a collaborative workplace and produce the highest quality work product.