Kasowitz Helps Low-income Seniors Navigate Medicare Open Enrollment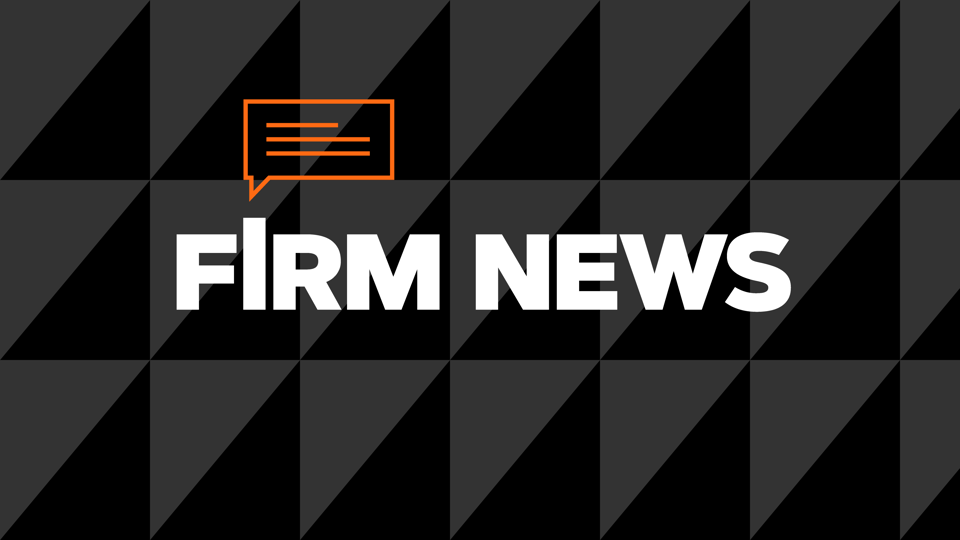 Since 2014, Kasowitz Benson Torres has partnered, pro bono, with New York Lawyers for the Public Interest and Lenox Hill Neighborhood House to conduct annual clinics to help low-income seniors navigate the open enrollment process for Medicare Part D and Medicare Advantage Plans and the various coverage options. This year, as a result of the Covid-19 pandemic, the clinics are being held virtually during the open enrollment period, October 15 to December 7.  For dozens of low-income seniors, this assistance has been invaluable in helping them obtain affordable and appropriate prescription drug coverage, which has been critical to their economic stability and well-being.
Kasowitz Benson Torres LLP is committed to providing the highest quality pro bono legal services to disadvantaged individuals and organizations unable to afford legal representation.  Learn more about Kasowitz's Pro Bono Program.