Kasowitz Coaches Students in Mock Trial Competition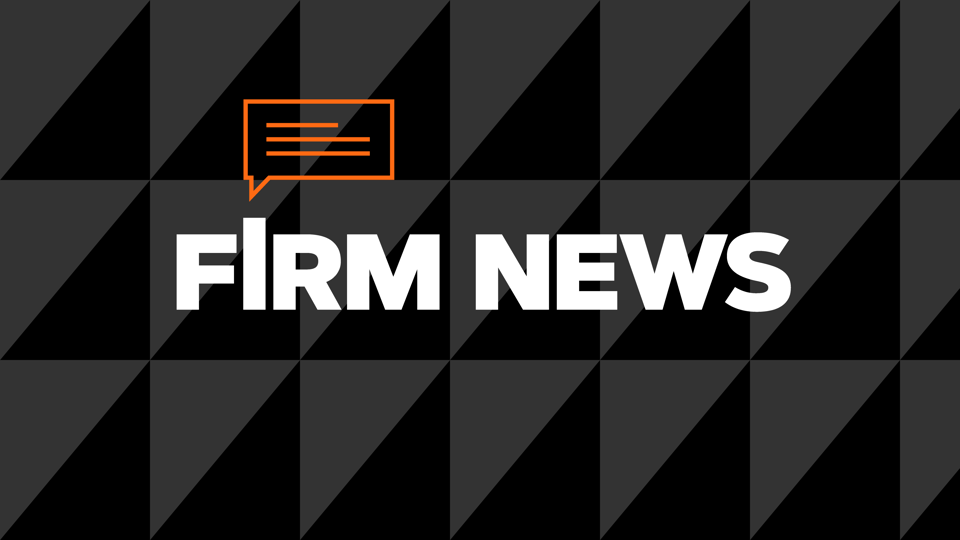 From January until April, Kasowitz attorneys coached a team of students from the Law Institute at John Dewey High School in Brooklyn in their first New York City Mock Trial Tournament, part of the New York State Mock Trial Competition.  The team advanced to the fourth round of the competition, finishing in the top 32 out of 88 high schools that participated.  The mock criminal case involved allegations of disorderly conduct against a high school student.  Kasowitz attorneys assisted the students in preparing both the prosecution and defense sides of the case, including opening statements, direct and cross examinations and closing arguments.  "We were extremely impressed by the students' commitment to the team and their outstanding performance throughout the tournament, especially since this was their first year competing in mock trial," said Kasowitz partner Sarah G. Leivick, who coached the team along with Kasowitz attorneys Julie R. Fischer, Sondra Grigsby, Victor J. Brienza and Constantine Loizides. 
Kasowitz is the mentor law firm for John Dewey High School, through a program run by the Justice Resource Center, which pairs law firms with New York City public high schools.  In addition to coaching the mock trial, in the fall of 2017, Kasowitz attorneys coached John Dewey students in their first MENTOR Moot Court Competition, and helped students prepare appellate arguments concerning the application of the First and Fourth Amendments in a public high school.  Kasowitz attorneys have also presented to John Dewey classes, accompanied students on a visit to a federal court, and hosted students at the firm to discuss career opportunities in the legal field.  In February 2018, Kasowitz was honored for its work with John Dewey students at the Partner Appreciation Luncheon hosted by District Superintendent Michael Prayor.