Kasowitz Coaches High School Students in Mock Trial Competition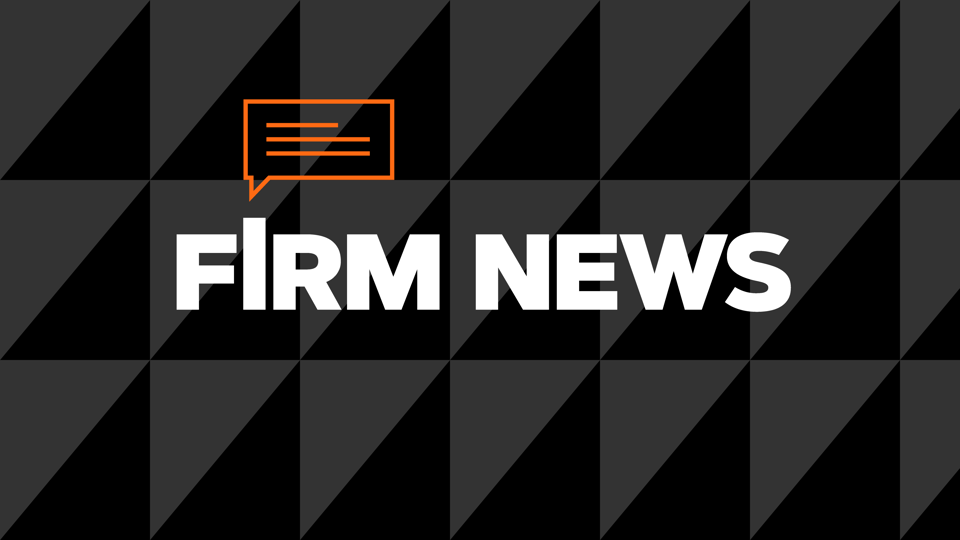 For the third year, Kasowitz attorneys coached a team of students from the Law Institute at John Dewey High School in Brooklyn in the New York City Mock Trial Tournament, part of the New York State Mock Trial Competition.  The team was undefeated in the first two rounds of competition, and received a bye in the third round as a result of its high scores, before the competition was cancelled due to the COVID-19 pandemic.  The defendant in the mock criminal case was accused of conspiracy to traffic in stolen goods which were allegedly purchased with cryptocurrency. 
Kasowitz attorneys assisted the students in preparing both the prosecution and defense sides of the case, including opening statements, direct and cross examinations and closing arguments.  "Each year that we coach the students, we continue to be impressed by their dedication and commitment, and are especially proud of their outstanding performances this year," said Kasowitz partner Sarah G. Leivick, who coached the team along with partner Sondra Grigsby, Counsel Julie R. Fischer, and Associates Victor J. Brienza and Constantine Loizides. 

Kasowitz is the mentor law firm for John Dewey High School, through a program run by the Justice Resource Center, which pairs law firms with New York City public high schools.  In addition to coaching the mock trial team, Kasowitz attorneys coach students in the MENTOR Moot Court Competition, and have made presentations to John Dewey classes, accompanied students on court visits, and hosted students at the firm to discuss career opportunities in the legal field.