Jessica Taub Rosenberg Receives Women, Influence & Power Award for Innovative Leadership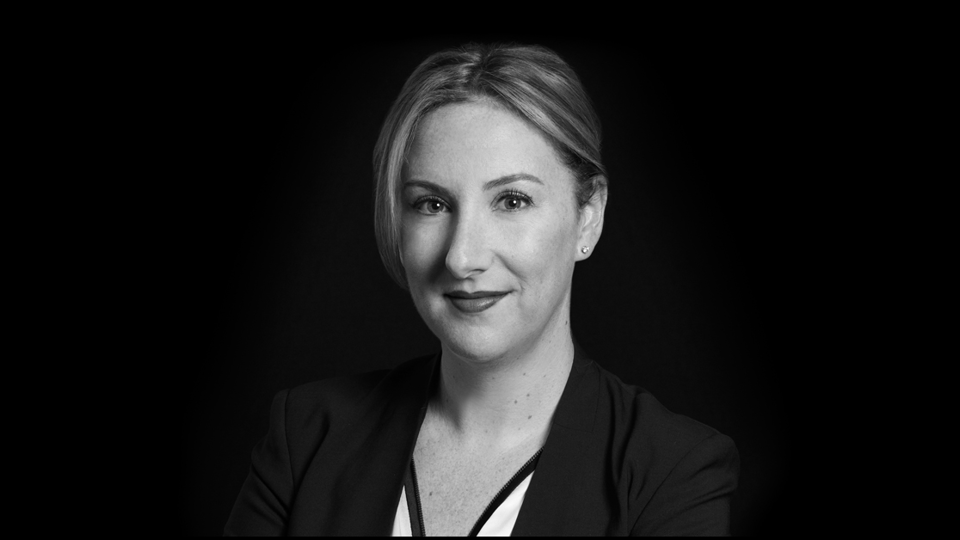 Kasowitz Benson Torres partner Jessica Taub Rosenberg has been awarded the 2022 Women, Influence & Power in Law Award for Innovative Leadership in Law Firms from Corporate Counsel.  The award honors top women lawyers who have demonstrated a commitment to advancing the empowerment of women in law and promotion of diversity in the legal industry.
The award was presented to Ms. Rosenberg at the Women, Influence & Power in Law Conference on October 18, 2022 in Washington, D.C.
Jessica Taub Rosenberg is an expert in employment law and a fierce trial lawyer representing employers, management and prominent senior executives in all aspects of employment-related litigation.  She routinely conducts internal investigations and advises clients on employment policies.  Ms. Rosenberg serves on the firm's Women's Initiatives Committee, a group dedicated to supporting women's initiatives throughout the firm.
Read Ms. Rosenberg's Women, Influence & Power in Law profile (subscription required).