Jessica Taub Rosenberg Discusses Employment Issues in the Fashion Industry on PLI Webcast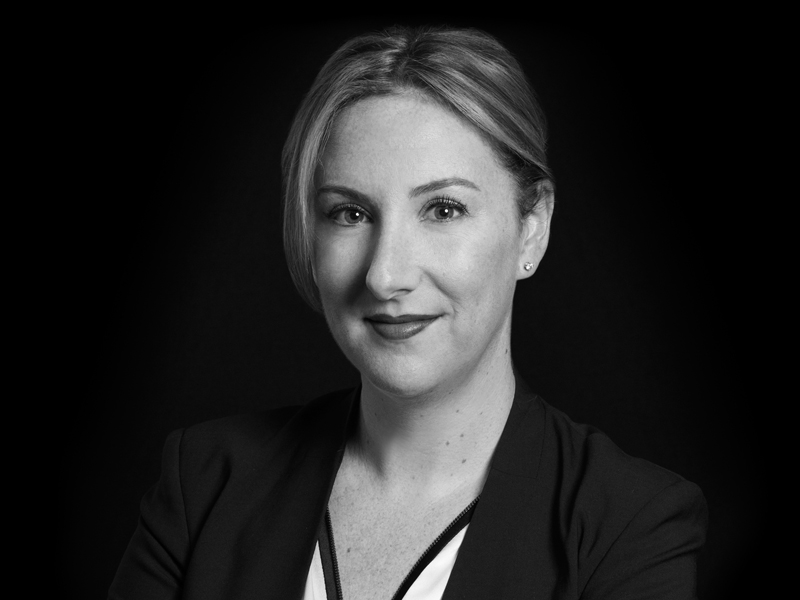 Kasowitz Benson Torres employment partner Jessica Taub Rosenberg will be the featured speaker on "Cut from a Different Cloth: Employment Issues Tailored to the Fashion Industry," a webcast hosted by Practising Law Institute.  Ms. Rosenberg will discuss the latest in employment litigation as it relates to the $1.2 trillion global fashion industry, including sexual harassment and discrimination cases, the mischaracterization of employees as independent contractors and the litigation surrounding unpaid internships.
The webcast will take place on January 10, 2019.
Jessica Taub Rosenberg, partner at Kasowitz Benson Torres, represents employers and prominent senior executives in all aspects of employment-related litigation before federal and state courts, administrative agencies and arbitration panels.  She also advises clients on terminations and other disciplinary actions; negotiates employment, consulting and separation agreements; conducts investigations of alleged harassment and other employee misconduct; and counsels HR professionals on employment policies and practices, including litigation avoidance.  Additionally, Ms. Rosenberg conducts trainings on employment best practices and policies.  She has been recognized on Benchmark Litigation's "Under 40 Hot List" and as a New York Metro Super Lawyers "Rising Star" in the area of Employment & Labor.