Is Your Website Compliant with the Americans with Disabilities Act?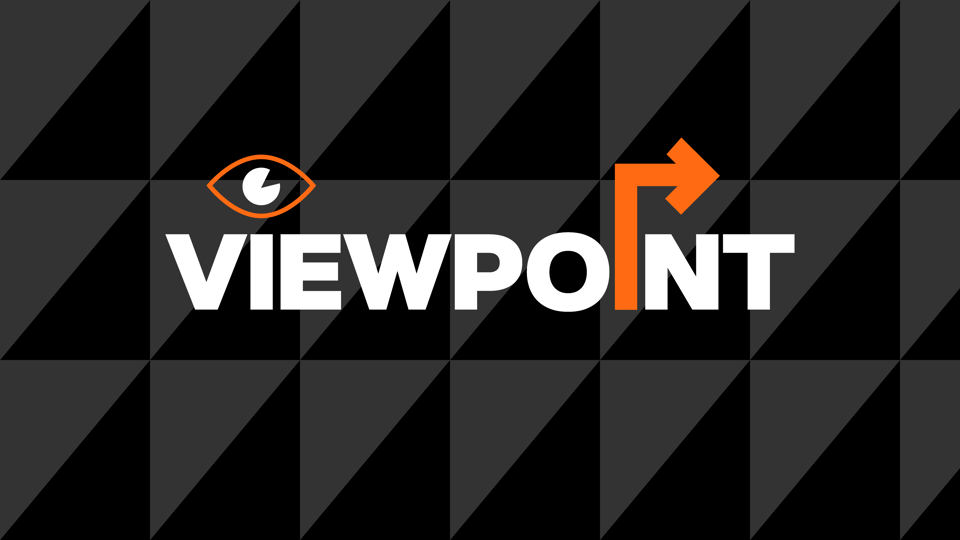 In the past several years, there has been a significant increase in "website accessibility" lawsuits filed by hearing and visually impaired persons against companies with websites that lack auxiliary aids and services designed to render electronic information to them.  These lawsuits claim violations of Title III of the Americans with Disabilities Act ("ADA"), under which it is unlawful to discriminate against disabled persons in the full and equal enjoyment of public accommodations.  Because plaintiffs who prevail in such lawsuits are entitled to attorneys' fees and also may be entitled to statutory damages, it is increasingly important for businesses to understand ADA website accessibility and strategies to avoid or minimize legal exposure.
Key Takeaways for New York State Employers 
Websites that enable the public to purchase, view, or reserve goods and services may be deemed a "place of public accommodation" under Title III of the ADA that must be accessible to hearing and visually impaired individuals.
Courts have endorsed guidelines, known as WCAG 2.0, that establish the technical requirements for websites to comply with Title III of the ADA. WCAG 2.0 requires that websites provide text alternatives for images and videos, make all functionality available from a keyboard, and make text content readable and understandable to web navigation tools, including screen-reader technology.
Companies with noncompliant websites are encouraged to be proactive and implement WCAG 2.0's technical requirements to avoid defending against costly website accessibility litigation.
Read our complete client alert.
Kasowitz has represented numerous companies facing ADA website compliance suits and are well-versed in working to negotiate and resolve these claims.  Kasowitz's Employment Practices and Litigation group has extensive experience and familiarity with negotiating settlement agreements, defending sexual harassment and other employment-related claims, and providing sexual harassment prevention training sessions to employees. Our employment group has been recognized in Chambers USA, The Legal 500, Benchmark Litigation, and U.S. News - Best Lawyers "Best Law Firms." 
For more information, please contact partners Mark W. Lerner or Jessica Taub Rosenberg.