Employers Beware: New York Changes the Game for Employment Discrimination Claims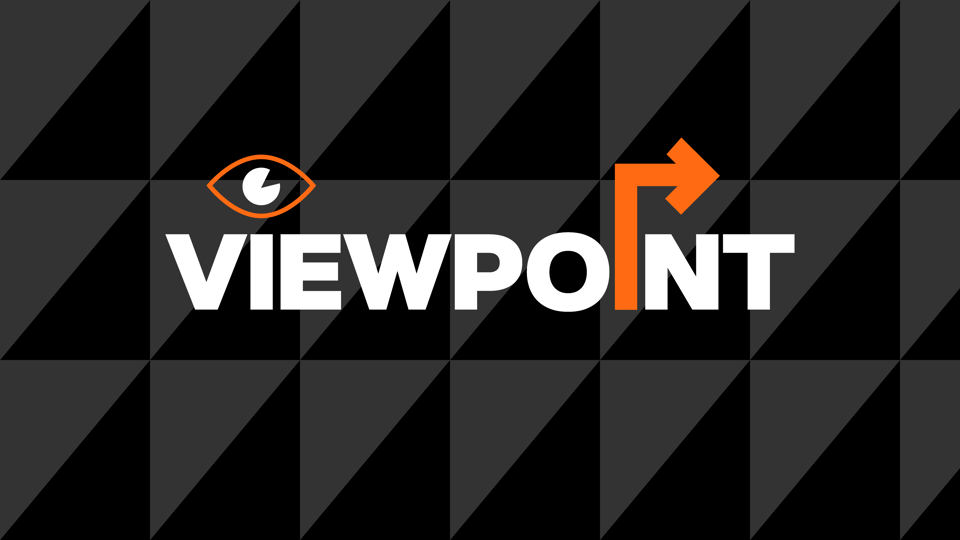 On August 12, 2019, Governor Andrew Cuomo signed into law Assembly Bill A8421 / Senate Bill 6577 ("Anti-Discrimination Law") implementing significant changes to the New York State Human Rights Law ("NYSHRL"), which prohibits discrimination, including in the workplace.  Among other sweeping changes, the Anti-Discrimination Law (i) lowers the standard with respect to what employees must assert and prove to prevail on discrimination and harassment claims; (ii) allows plaintiffs an avenue to recover punitive damages against private employers; and (iii) abolishes an employer's long-standing defense that the employee failed to complain about the harassing conduct. 
Key Takeaways
The Anti-Discrimination Law lowers the burden of proof in harassment cases by eliminating the requirement that an employee establish that the harassment was "severe or pervasive," instead allowing a plaintiff to show only that the harassment subjected him or her to "inferior terms, conditions or privileges of employment because of the individual's membership in one or more . . . protected categories."
The Anti-Discrimination Law eliminates certain affirmative defenses that have been available to employers in harassment lawsuits, including the defense that the employee never used the company's internal complaint process.
The Anti-Discrimination Law requires that courts liberally construe the NYSHRL to "maximize deterrence of discriminatory conduct."
The Anti-Discrimination Law imposes strict limits on non-disclosure agreements and bans mandatory arbitration of any discrimination, harassment or retaliation claim.
The Anti-Discrimination Law contains several additional pro-employee provisions, including the availability of punitive damages and attorneys' fees to successful plaintiffs and the extension of the statute of limitations for sexual harassment claims.
Kasowitz Benson Torres' Employment Practices and Litigation Group has been named the 2019 Litigation Department of the Year for Employment by New York Law Journal.  We represent companies in connection with employment policies and practices.  Our lawyers are well-versed in drafting and implementing corporate employment policies, and in defending employers from discrimination and harassment claims.  Please contact us if you have any questions.
Read the complete client alert. 
Kasowitz's Employment Practices and Litigation group has extensive experience and familiarity with negotiating settlement agreements, defending sexual harassment and other employment-related claims, and providing sexual harassment prevention training sessions to employees. Our employment group has been recognized in Chambers USA, The Legal 500, Benchmark Litigation, and U.S. News - Best Lawyers "Best Law Firms." 
For more information, please contact partners Mark W. Lerner or Jessica Taub Rosenberg.