Daniel Fetterman Comments Regarding FCPA Hiring Practices Compliance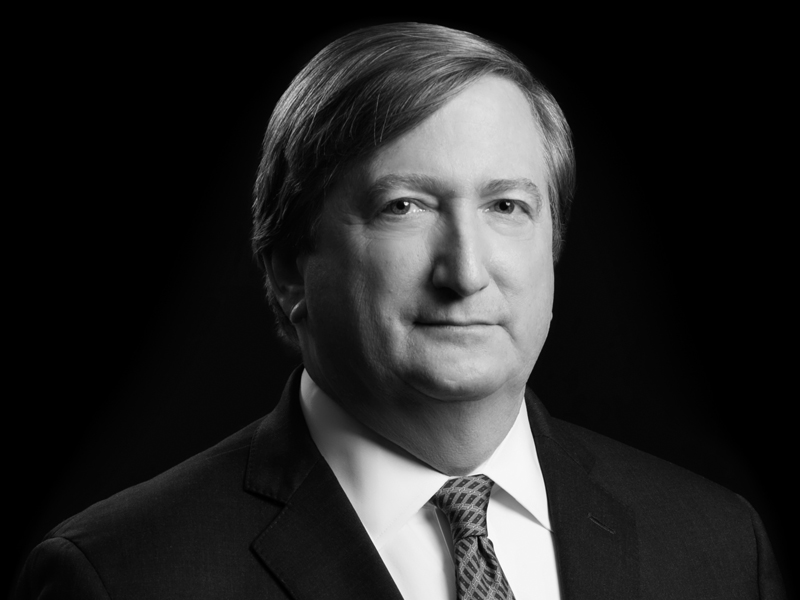 Kasowitz partner Dan Fetterman was quoted by the International Financing Review and the FCPA Report concerning the likelihood that U.S. investment banks need to modify hiring practices, in light of the SEC's FCPA investigation of JP Morgan's hiring violations in Hong Kong. 

To view the IFR article entitled "Banks sweat under US bribery probe: Hiring strategies under scrutiny as US investigates JP Morgan," please click here. 

To view the FCPA Report article, entitled "Nepotism: SEC Investigation of JPMorgan Hiring Practices Demonstrates FCPA Nepotism Risks," please click here.