Crain's New York Business Recognizes Hector Torres as a Notable Diverse Leader in Law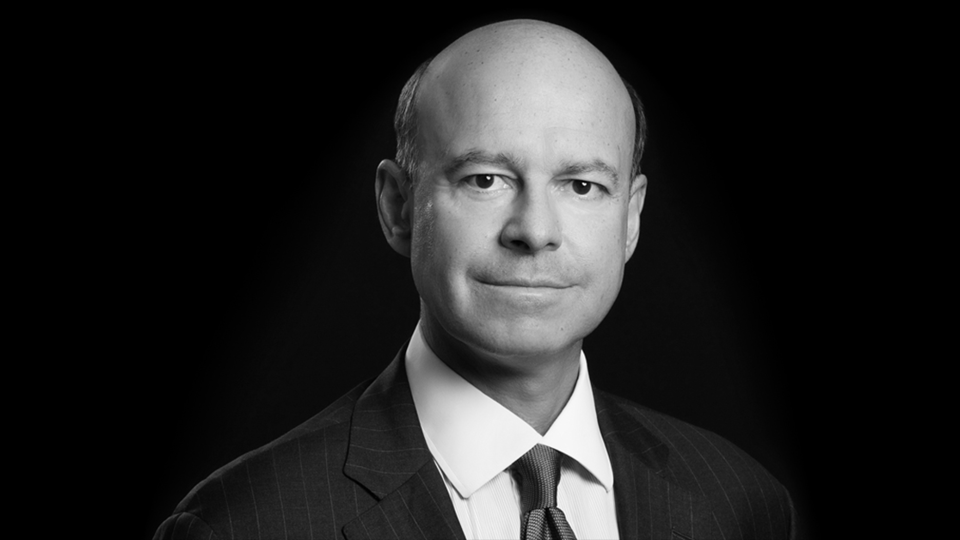 Kasowitz Benson Torres partner Hector Torres has been named a 2022 Notable Diverse Leader in Law by Crain's New York Business.  The annual list profiles top law professionals from leading firms across a range of specialties who have made an impact in New York through the types of cases handled, clients, pro bono work, and commitment to community service, philanthropy, professional mentorship and DEI initiatives.
Crain's highlights Mr. Torres' more than three decades of experience handling some of the largest antitrust and commercial matters in the country and internationally, including his representation of Ford Motor Company prosecuting scores of global price-fixing cartels in connection with one of the largest criminal antitrust matters in the U.S. and other countries.  The publication also recognizes Mr. Torres' support for minority and women partners as Co-Chair of Kasowitz's Diversity and Inclusion Committee.
Read Mr. Torres' profile in Crain's New York Business (subscription required).
Hector Torres, co-founding partner, Co-Chair of the Antirust Group and Chair of the Lateral Partner Hiring Committee at Kasowitz Benson Torres, is one of the nation's top lawyers for the prosecution of antitrust and other complex commercial cases.  For over 35 years, he has successfully prosecuted and defended major U.S., South American, European and Asian corporations in high-profile antitrust and complex commercial actions and in international arbitrations, and has secured billions of dollars in affirmative recoveries.  Mr. Torres is a Co-Chair of Kasowitz's Diversity & Inclusion Committee.