California Supreme Court's Dynamex Decision Sets High Bar to Classification of Workers as Independent Contractors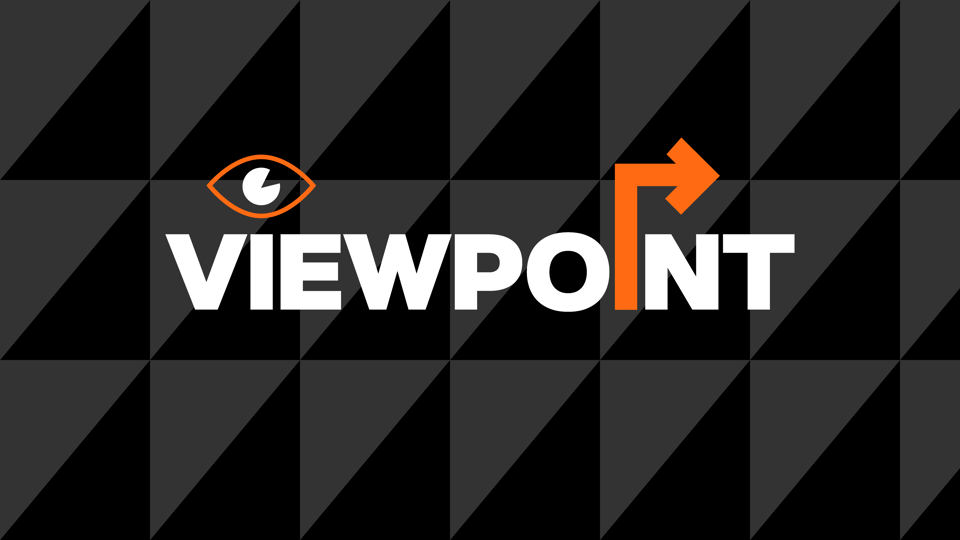 California companies engaging "independent contractors" need to reevaluate the classification of their workers, especially where such workers perform work within the company's usual course of business.  Under a new test required by a recent California Supreme Court decision, a worker will be considered an independent contractor not subject to a wage order adopted by California's Industrial Welfare Commission only if the hiring entity establishes that:
(A)  the worker is free from the control and direction of the hiring entity in connection with the performance of the work, both under the contract for the performance of such work and in fact;

(B)  the worker performs work that is outside the usual course of the hiring entity's business; and

(C)  the worker is customarily engaged in an independently established trade, occupation, or business of the same nature as the work performed for the hiring entity.
This "ABC" test, described by the California high court as prompting clarity and consistency, requires a presumption that workers be classified as employees; it will certainly result in more workers being deemed employees in California.
Any business operating in California that has designated its workers as independent contractors should consult with counsel immediately to determine whether any reclassification is required.
Read our complete client alert.
Kasowitz's Employment Practices and Litigation group has extensive experience and familiarity with the legal standards governing the proper classification of a company's workforce under state and federal law. Our employment group has been recognized in Chambers USA, The Legal 500, Benchmark Litigation, and U.S. News - Best Lawyers "Best Law Firms." 
For more information, please contact partners Mark W. Lerner or Jessica Taub Rosenberg.