Bankruptcy and Restructuring Veteran Ken Coleman Joins Kasowitz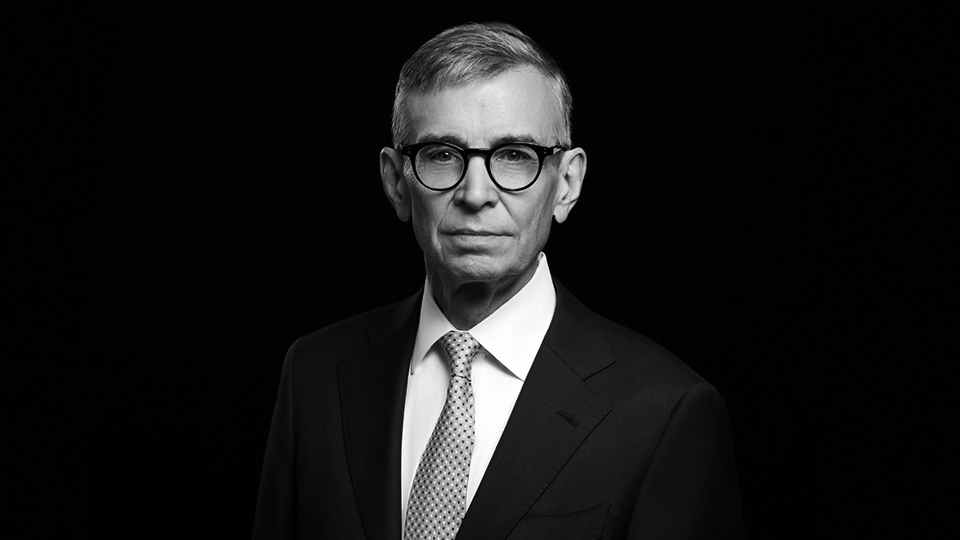 Kasowitz Benson Torres is pleased to announce that bankruptcy and restructuring veteran Kenneth P. Coleman has joined Kasowitz as Senior Counsel in the firm's New York office.
With over four decades of experience, Mr. Coleman has advised on numerous high-profile bankruptcies and restructurings, including those of Virgin Atlantic Airways, Nortel Networks and Hanjin Shipping.  He represents creditors and other stakeholders in Chapter 11 cases and Chapter 15 cross-border cases.  He also has extensive experience with distressed M&A, financial institution insolvencies, real estate workouts and restructurings, and out-of-court restructurings.  Mr. Coleman also regularly advises clients on creditors' rights and insolvency issues in infrastructure and other project financings, and structured financings involving a broad range of asset classes, and is recognized as a leading bankruptcy restructuring practitioner in Chambers USA.  Prior to joining Kasowitz, Mr. Coleman was head of the U.S. restructuring practice at a large international law firm.
"We are thrilled that Ken is joining the firm," said David S. Rosner, partner and chair of Kasowitz's Bankruptcy Litigation and Restructuring Group. "Ken's extensive experience, particularly in cross-border restructurings, will be a tremendous asset to our group, bolstering our capabilities so that we can effectively serve our bankruptcy and out-of-court restructuring clients."
Kasowitz's Bankruptcy Litigation and Restructuring team is one of the leading bankruptcy groups in the country.  We have extensive experience representing parties in out-of-court workouts, restructurings, insolvency and bankruptcy litigation, and all related and attendant state and federal court litigations.  We have represented committees, trustees or other interest holders in the restructuring or bankruptcies of Caesars, J. Crew, Nine West, Toys "R" Us, Puerto Rico, LightSquared, SunEdison, Lehman, Adelphia, Enron, Borders, Hercules Offshore, Tribune Company, Eastman Kodak, Charter Communications, Capmark Financial, Le-Nature's and WorldCom, among many others.