Kasowitz Benson Torres Hosts Puerto Rico Relief Fundraiser at The Copacabana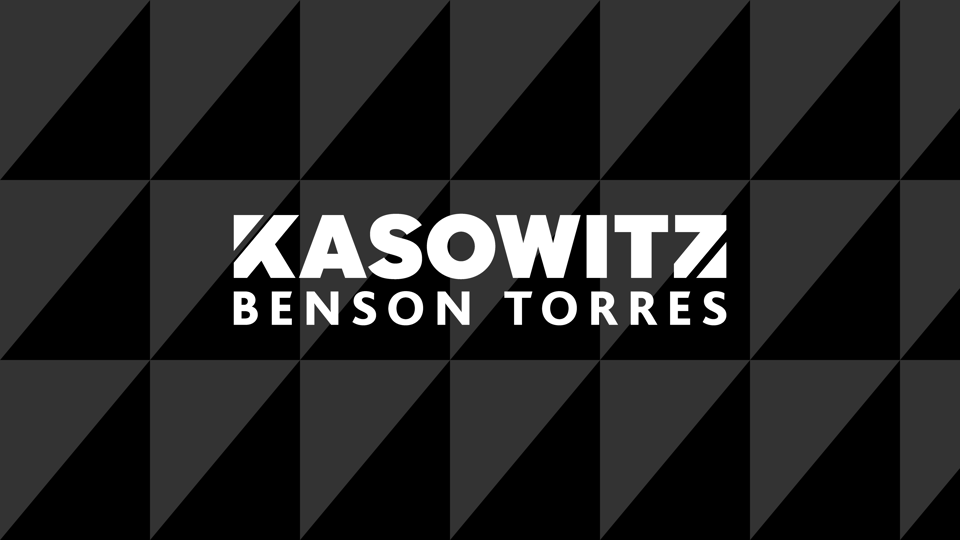 Kasowitz Benson Torres LLP and the Puerto Rican Bar Association, with the Hispanic National Bar Association - Region II, Long Island Hispanic Bar Association, Latino Lawyers' Association of Queens County, and Dominican Bar Association, are hosting a Latin Dance Party fundraiser to benefit the Hurricane Maria relief effort in Puerto Rico.
All ticket and sponsorship proceeds benefit Fondos Unidos de Puerto Rico, the Puerto Rico branch of the charitable organization United Way Worldwide and a 501(c)(3), which is leading efforts to provide relief to the victims of Hurricane Maria.
The fundraiser will be held at The Copacabana, which has graciously donated the use of dance space for this event.