Kasowitz Teams with New York Lawyers for the Public Interest and Lenox Hill Neighborhood House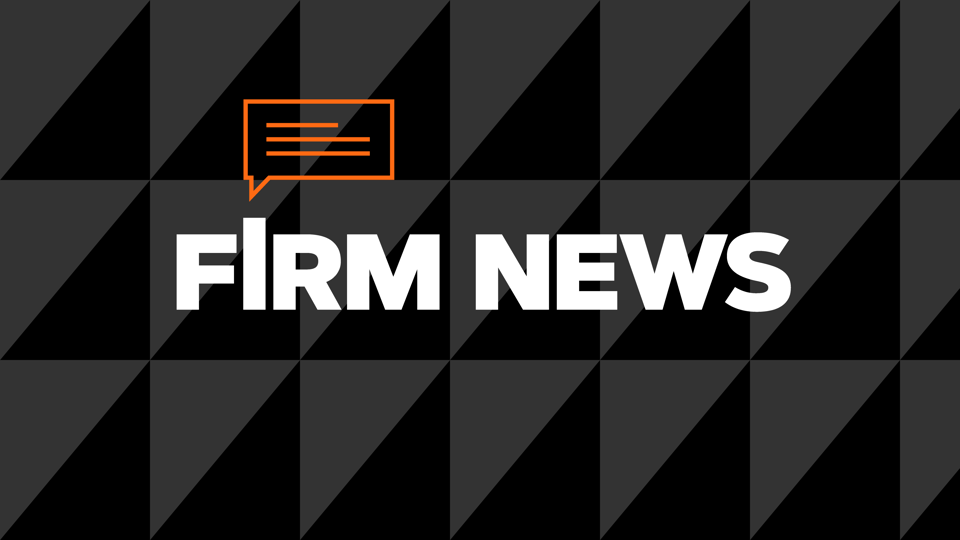 Kasowitz Benson Torres LLP is spearheading, with the assistance of New York Lawyers for the Public Interest (NYLPI), a special pro bono project assisting seniors at Lenox Hill Neighborhood House with the Medicare Part D and Medicare Advantage Plan open enrollment process. Lawyers from the firm will be conducting clinics at the Lenox Hill Neighborhood House on New York's Upper East Side from now until the end of the open enrollment period in early December, using PlanFinder, the online system at medicare.gov, to facilitate the process.
"The task of comparing dozens of private prescription drug coverage plans is daunting enough, and seniors without internet access are at a significant disadvantage," says David J. Abrams, Partner and Pro Bono Coordinator at Kasowitz. "Providing seniors with access to the PlanFinder online enrollment tool makes a tremendous difference. It's also a rewarding experience for our attorneys to help these seniors select the best prescription drug coverage plan for their needs, which ultimately safeguards their health and ensures coverage for their medications."
"Given their fixed income, it is critical for these seniors—including disabled adults and retired Medicare beneficiaries—to secure affordable prescription drug coverage so they can afford to take the medications that they are prescribed by their doctors and still have sufficient funds remaining to pay for other necessities such as food, rent, and transportation," says Marnie Berk, Director of Pro Bono Programs at NYLPI. "We look forward to expanding the success of last year's inaugural effort, thanks to assistance from Kasowitz this year, which will help even more seniors save thousands of dollars in their coverage."
"Lenox Hill Neighborhood House's Legal Advocacy Department is often the first stop for older adults who need help with Medicare Part D Enrollment and we are so pleased to have the opportunity to expand our efforts through our partnership with Kasowitz, Benson for a second year," says Mia Kandel, Esq., Director of Health and Wellness Initiatives at Lenox Hill Neighborhood House. "The volunteer lawyers will assist low income older adults, most of whom rely on a limited income from Social Security and other government benefits to make ends meet, navigate the daunting process of selecting an affordable and appropriate prescription plan."
After eligible seniors are screened by Lenox Hill staff, trained lawyers from Kasowitz will provide one-on-one clinics with seniors to help them navigate the online system, compare prescription drug plans, select an appropriate plan, and learn more about their Medicare rights and entitlements. The clinics will be held from November 4 – December 3, on Tuesdays and Thursdays (Monday and Tuesday for Thanksgiving week), and Monday, Tuesday and Wednesday for the final week. All seniors on the Upper East Side are encouraged to apply for screening.
About New York Lawyers for the Public Interest
New York Lawyers for the Public Interest (NYLPI) advances equality and civil rights, with a focus on health justice, disability rights and environmental justice, through the power of community lawyering and partnerships with the private bar. Through community lawyering, NYLPI puts its legal, policy and community organizing expertise at the service of New York City communities and individuals. NYLPI's partnership with the private bar strengthens its advocacy and connects community groups and nonprofits with critical legal assistance. NYLPI is the recipient of The New York Community Trust Nonprofit Excellence Awards.
About Lenox Hill Neighborhood House
Lenox Hill Neighborhood House, widely recognized as one of New York's premier nonprofit organizations, is a 120-year-old settlement house that provides an extensive array of effective and integrated human services—social, educational, legal, health, housing, mental health, nutritional and fitness—which significantly improve the lives of 20,000 people in need each year, ages 3 to 103, on the East Side of Manhattan.