Kasowitz Wins $2.25M Jury Verdict, With $2.5M in Punitive Damages, on Behalf of Douglas Elliman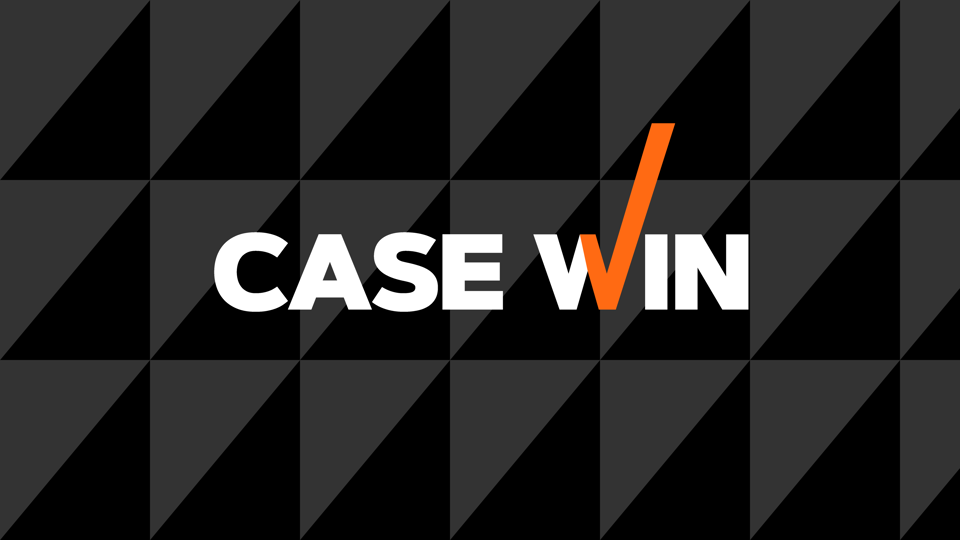 Kasowitz Benson Torres LLP has won a $2.25 million jury verdict, along with $2.5 million in punitive damages, on behalf of Douglas Elliman Real Estate against competing real estate firm William Raveis Real Estate and former Elliman branch manager Lisa P. Theiss for breach of fiduciary duty and other tortious conduct. Douglas Elliman Real Estate is the largest brokerage in the New York Metro area and the fourth largest residential real estate company nationwide.
Elliman brought suit against Raveis and Theiss, who until 2015 had been managing Elliman's Armonk, NY branch office, asserting Raveis and Theiss schemed, in early 2015 while Theiss was still an Elliman branch manager, to unlawfully move a dozen sales agents, including Elliman's four top producers in Armonk, to Raveis's newly opened branch office across the street. After a four-week trial in New York Supreme Court, Westchester County, the jury found Theiss and Raveis liable for breach of fiduciary duty, aiding and abetting breach of fiduciary duty against Raveis, and tortious interference with business relations against both defendants.
"I am extremely pleased that the jury saw fit to rectify the egregious and outrageous actions of William Raveis Real Estate," said Howard M. Lorber, Chairman of Douglas Elliman Realty, LLC. "Such deception does not serve our industry and it is my hope that today's verdict will help deter others from similar practices."
The Kasowitz trial team representing Elliman included employment litigation partners Mark W. Lerner and Jessica T. Rosenberg, assisted by associate Melissa Barahona.
To read more about the case, please click on the following publication: