Kasowitz Team Obtains Parole for Incarcerated Survivor of Domestic Violence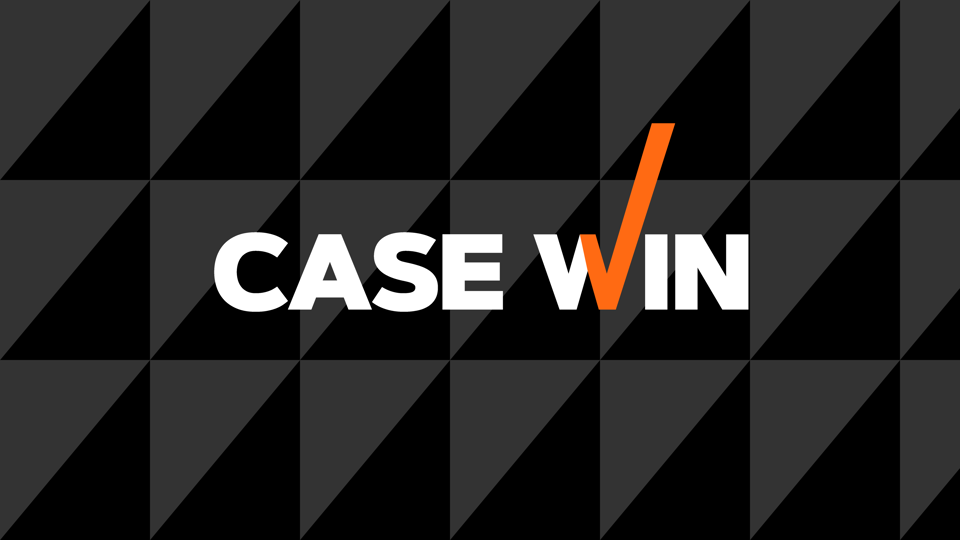 Kasowitz Benson Torres, as part of the Sanctuary for Families Incarcerated Gender Violence Survivors Initiative, recently obtained parole for our client, a survivor of domestic violence.  Our client was serving a prison sentence at a New York women's prison on a grand larceny charge. Initially, the Kasowitz team prepared our client for her appearance before the parole board that granted her parole.  However, due to a minor infraction, our client was required to appear before the parole board for a hearing on whether her parole would be rescinded.  The Kasowitz team successfully secured our client's parole and she was released within a week of the rescission hearing.  Kasowitz has also assisted with our client's re-entry to the community, including supporting her involvement with trauma-informed services.  Our client is currently participating in the Sanctuary for Families Economic Empowerment Program, which is focused on providing her with counseling, job training and housing.
The Kasowitz team handling this pro bono matter included partner Nefertiti J. Alexander, counsel Teresa Matushaj, associate Binta A. Watkins and law clerk Katrina Bader.