Kasowitz Secures Summary Judgment Victory for the Georgetown Company on its Fraud Claim and Dismissing $11 Million Lien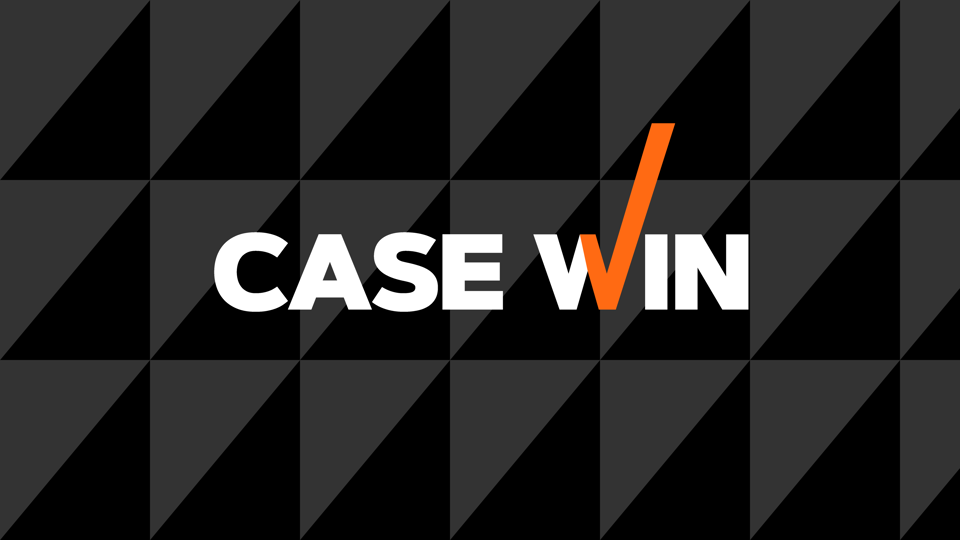 Kasowitz, on behalf of client Georgetown Eleventh Avenue Owners, an affiliate of The Georgetown Company ("Georgetown"), a leading diversified real estate company, secured an extraordinary summary judgment victory on Georgetown's fraud claim against major construction firm, J.T. Magen ("JTM"), and dismissing JTM's $11 million lien, related to a construction project at 787 Eleventh Avenue, a commercial building Georgetown owns in Manhattan.  The Kasowitz team secured this victory even though it is extremely rare for courts to grant summary judgment finding liability on typically fact-intensive fraud claims.
On December 8, 2022, in a detailed 21-page ruling, Justice Joel M. Cohen, of the New York Supreme Court Commercial Division, granted Georgetown's motion for summary judgment to hold JTM liable for fraud and dismiss JTM's complaint with prejudice.  In his fraud ruling, Justice Cohen found that JTM engaged in a "ruse" that included "intentionally falsified records" and "unconditional lien waivers falsely certifying" that the tenant, BICOM, had paid all outstanding JTM invoices, which JTM knew did not occur—all in order to induce Georgetown to pay more than $6.5 million in tenant improvement allowances funds to BICOM, "in return for which JTM was to receive from BICOM not only payment for its invoices but also double the ten percent (10%) interest for late payment that previously had been agreed."  The Court found that, "[i]n reliance on JTM's representations Georgetown paid millions in TIA, but then BICOM failed to pay JTM and its subcontractors as promised."  After BICOM went bankrupt, and the project was left incomplete, JTM placed an $11 million mechanic's lien on Georgetown's building.  In his ruling discharging the lien, Justice Cohen stated that "the summary judgment record presents as clear a case for application of the unclean hands, equitable estoppel, and willful exaggeration defenses as can be imagined."  The Court will hold a trial to decide the amount of damages to be awarded Georgetown on its fraud and willful exaggeration claims.
Read Justice Cohen's Decision.
Read Law360's article about the win.
The Kasowitz team representing Georgetown is led by partners Mark P. Ressler and Joshua E. Hollander.