Kasowitz Secures Highly Favorable Settlement of Human Trafficking and Labor Law Claims on Behalf of Pro Bono Client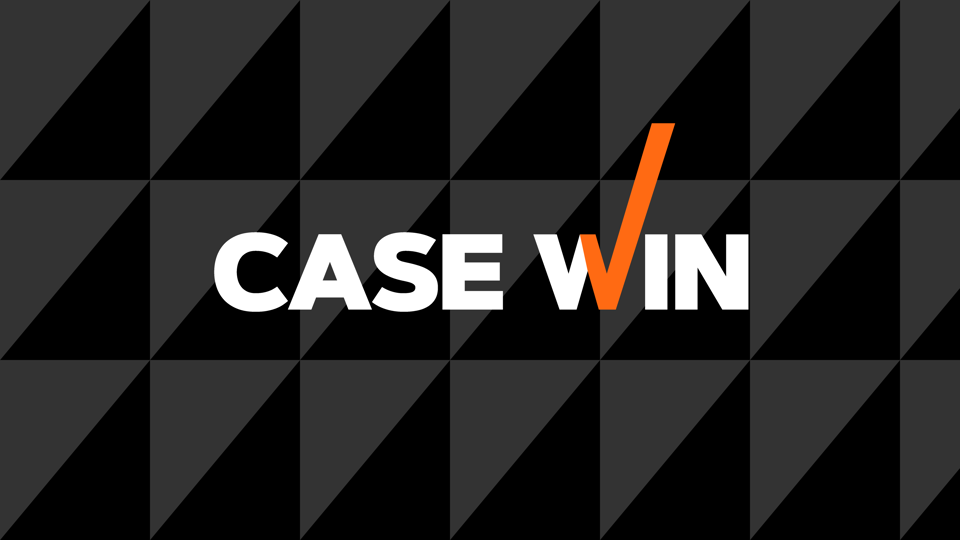 Kasowitz Benson Torres, on behalf of a pro bono client, secured a highly favorable settlement of federal human trafficking and New York Labor Law claims against a New York-based homeopathic medicine company and its proprietors.  Our client, a gay Pakistani man, filed a complaint in the U.S. District Court, Eastern District of New York, alleging that the defendants subjected him to oppressive working conditions with inadequate pay for 15 years, coercing him to work for them by threatening deportation, arrest, imprisonment, and violence against him and his family and unlawfully retaliated against him for claiming unpaid wages before the New York Labor Department.  Working with co-counsel at The Legal Aid Society, Kasowitz litigated the matter for four years and defeated a summary judgment motion filed by one of the defendants.  On the eve of trial, the defendants agreed to settle the action for a six-figure payment to our client.

The Kasowitz team handling this pro bono matter was led by associates Jonah M. Block and Aishling Fitzpatrick, with the supervision of partners Gavin D. Schryver and Jonathan E. Algor.