Kasowitz Secures Appellate Victory for Saw Mill Capital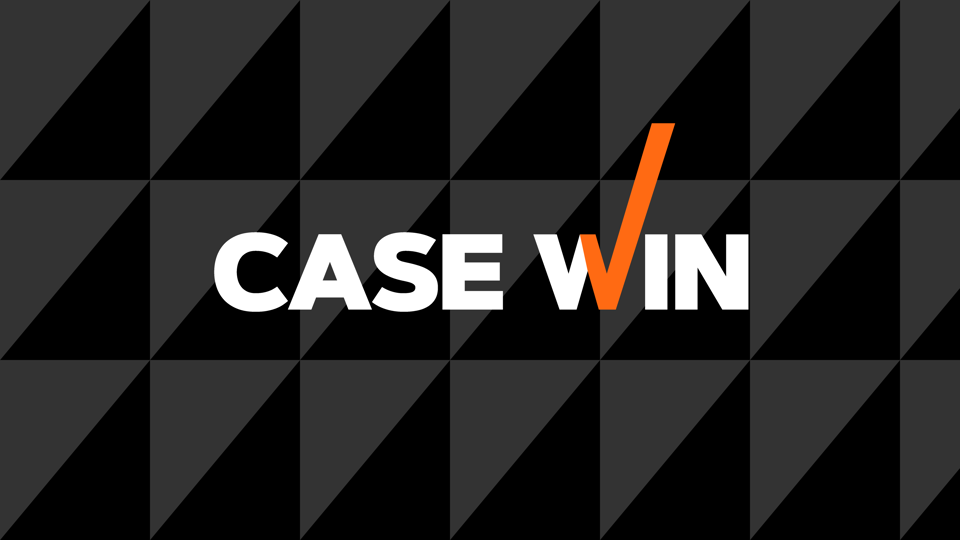 Kasowitz Benson Torres secured another victory for private equity firm Saw Mill Capital in defeating an appeal brought by former employee John Shaia.  On December 1, 2021, the New York Appellate Division, Second Department unanimously affirmed the trial court's August 2017 decision denying after trial Mr. Shaia's breach of contract claims that he was entitled to recover significant carried interest and bonus compensation accrued while employed by Saw Mill Capital. 
In affirming the trial court's decision, the Second Department held that the trial court had "properly determined that the plaintiff failed to demonstrate" that Saw Mill breached the employment agreement, noting that "[t]he court's decision is replete with instances where the plaintiff's testimony was determined to be incredible."
The Kasowitz team representing Saw Mill Capital is led by Mark W. Lerner and includes partner Joshua D. Fulop and associate Melissa A. Barahona.