Kasowitz Scores Win in Trust Instruction Proceeding Involving Billion-Dollar Triaxx CDOs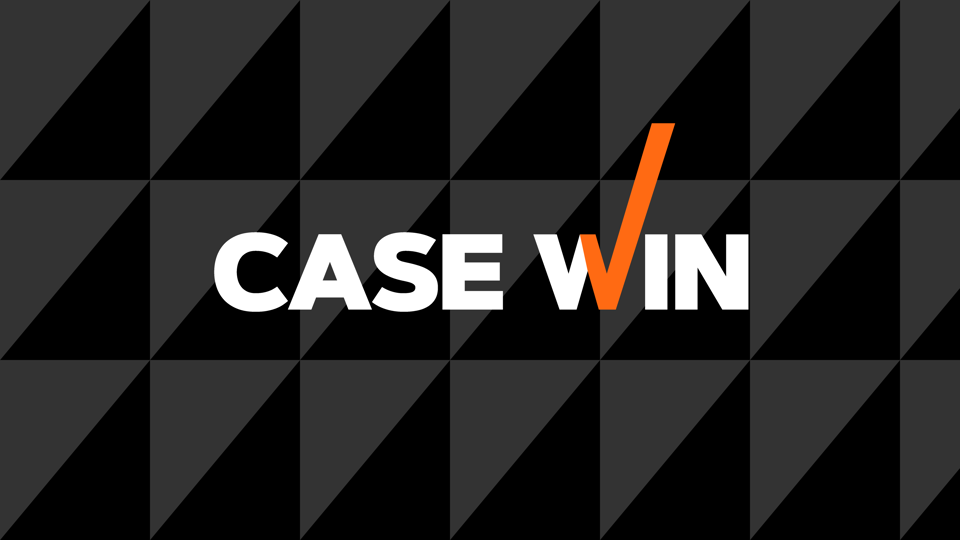 Kasowitz Benson Torres, on behalf of Serengeti Asset Management, a noteholder in three Triaxx CDO's, prevailed in a trust instruction proceeding brought by U.S. Bank, the CDO Indenture Trustee, in the Commercial Division of the New York County Supreme Court. 
U.S. Bank sought judicial instruction as to whether to distribute more than $100 million in proceeds from the sale of certain securities on the next Monthly Distribution Date or retain the proceeds for distribution on the next Quarterly Distribution Date.  On behalf of Serengeti, Kasowitz argued that the language of the Indenture required distribution of sale proceeds on Quarterly Distribution Dates, thereby preserving bargained-for benefits for certain CDO noteholders. 
On July 1, 2021, Justice Robert R. Reed issued his decision adopting Serengeti's interpretation and ordering that the proceeds of the sale and all future sales must be distributed on Quarterly Distribution Dates. 
The Kasowitz team representing Serengeti Asset Management was led by partner Michael A. Hanin and included special counsel Henry Brownstein.