Kasowitz Prevails on Motion to Dismiss Claims against Celebrity Real Estate Broker Ryan Serhant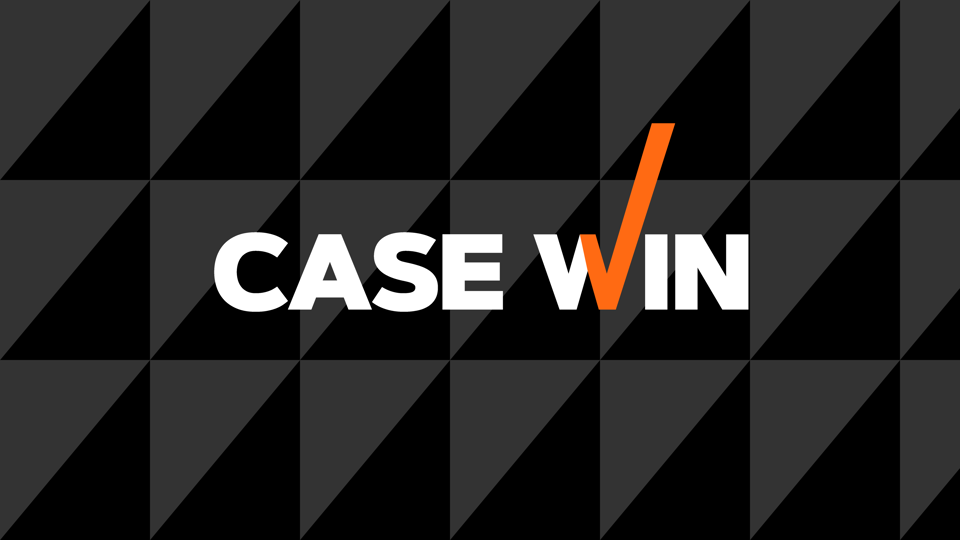 Kasowitz Benson Torres has secured the dismissal of all claims against celebrity real estate broker Ryan Serhant, star of Bravo's series Million Dollar Listing New York and Sell it Like Serhant, asserted by the purchasers of an investment property in New York's TriBeCa neighborhood.  Judge Lewis J. Liman of the U.S. District Court for the Southern District of New York dismissed a complaint filed against Mr. Serhant and Nest Seekers International by plaintiffs Aaron Coppelson, Dariush Fahkeri and Nightengale NY1 LLC, alleging, among other things, fraud and violation of consumer protection laws.  Plaintiffs claimed that positive statements that Mr. Serhant had allegedly made about the property induced them to purchase the property and forego other valuable real estate opportunities. 
In his decision dismissing the complaint in its entirety, Judge Liman found that "[n]othing in the complaint suggests that Serhant concealed any facts or induced Plaintiffs to refrain from making independent inquiries" and that the complaint "fails to allege . . . what about [his statements] was false (or even that they were false)."   Acknowledging the danger plaintiffs' theory posed to real estate transactions everywhere, Judge Liman added that "[i]f the statements alleged here were held to be actionable, then every seller of real estate (or broker acting on behalf of such a seller) would be at perpetual risk of a fraud lawsuit from a disappointed purchaser.  The law requires far more for an allegation of actionable fraud in connection with a large real estate transaction."
The Kasowitz team representing Ryan Serhant and Nest Seekers International is led by partner Mark W. Lerner.