Kasowitz Prevails on Appeal for Noteholders in Multi-Billion Dollar Student Loan Case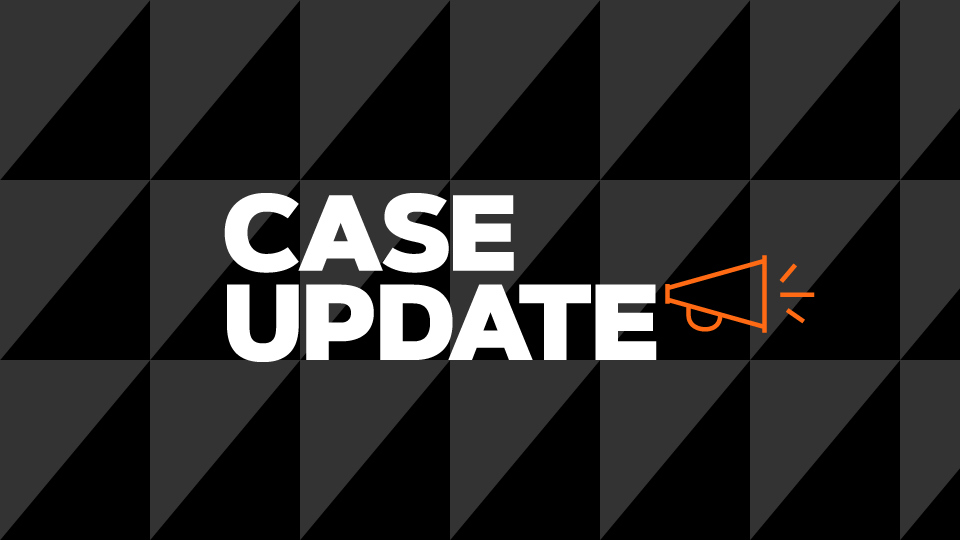 Kasowitz Benson Torres has prevailed in an appeal to the U.S. Court of Appeals for the Third Circuit on behalf of certain noteholders in the National Collegiate Student Loan Trusts in which the Third Circuit invalidated a direction by the Trusts' residual equity holder, VCG Securities, to the Trusts to appoint VCG's affiliate, Odyssey Education Resources, as a new servicer for the Trusts.  The appeal is part of a sprawling nationwide litigation concerning the management and control of the Trusts, which the leading securitization industry group (SFA) has described as systemically important and having far-reaching consequences for consumers and the $2.4 trillion securitization market.
In a precedent-setting opinion, the Third Circuit reversed the District Court's decision and affirmed that the Trust indentures' "Granting Clause" effects an "absolute" transfer of the Trusts' "rights" and "powers" to the Indenture Trustee for the benefit of Noteholders.  The Third Circuit held that the actions of any party acting for a securitized trust are constrained not only by the plain language of the deal documents but also their "purpose," and that attempts to "end-run" contractual requirements are per se invalid.  The Third Circuit held that the equity holder's actions impermissibly infringed upon rights granted to the Indenture Trustee for the benefit of Noteholders, in violation of both the letter and the spirit of the governing agreements.  The Court remanded the case for consideration whether Trust funds should be used to pay Odyssey's invoices, which the Court stated "are likely not payable."
The Kasowitz team representing the noteholders is led by partner Michael A. Hanin and includes of counsel Henry Brownstein, and associate Henry Kohji Parr.