Kasowitz Prevails Again on Motion to Dismiss Re-filed Claims against Celebrity Real Estate Broker Ryan Serhant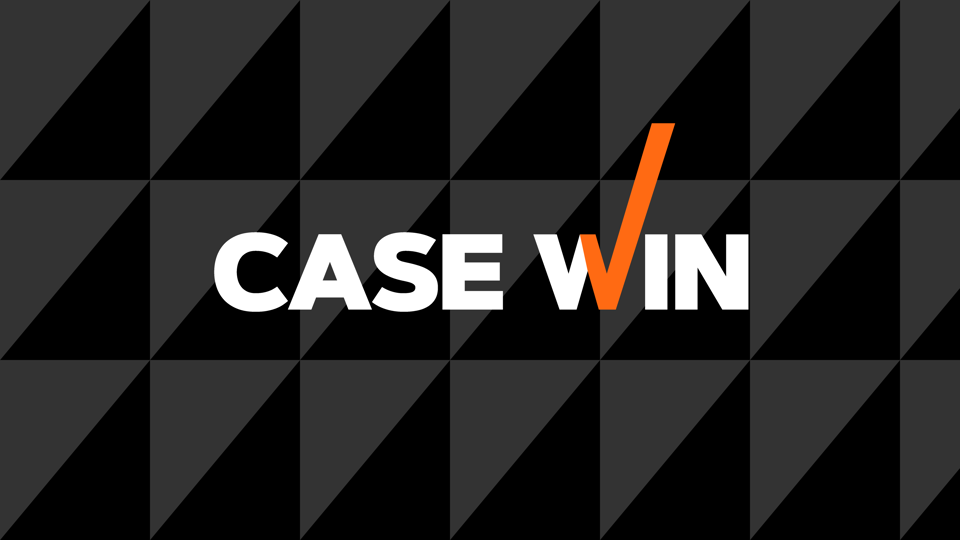 Kasowitz Benson Torres, on behalf of celebrity real estate broker Ryan Serhant, star of Bravo's series Million Dollar Listing New York and Sell it Like Serhant, has secured the dismissal of re-filed claims against Mr. Serhant brought by the purchasers of an investment property in New York's TriBeCa neighborhood. 
On June 28, 2021, Judge Lewis J. Liman of the U.S. District Court for the Southern District of New York granted Kasowitz's motion to dismiss all of the re-filed claims brought against Mr. Serhant and his firm Nest Seekers International by plaintiffs Aaron Coppelson, Dariush Fahkeri and Nightengale NY1 on the ground that their new fraud and other claims did not remedy the fatal defects in the claims the Court had dismissed earlier this year.  Judge Liman's order this time bars plaintiffs from trying to refile their claims yet again.  
Kasowitz partner Mark W. Lerner represents Mr. Serhant in this matter.