Kasowitz Obtains Permanent Residency for Ghanaian Gay Young Woman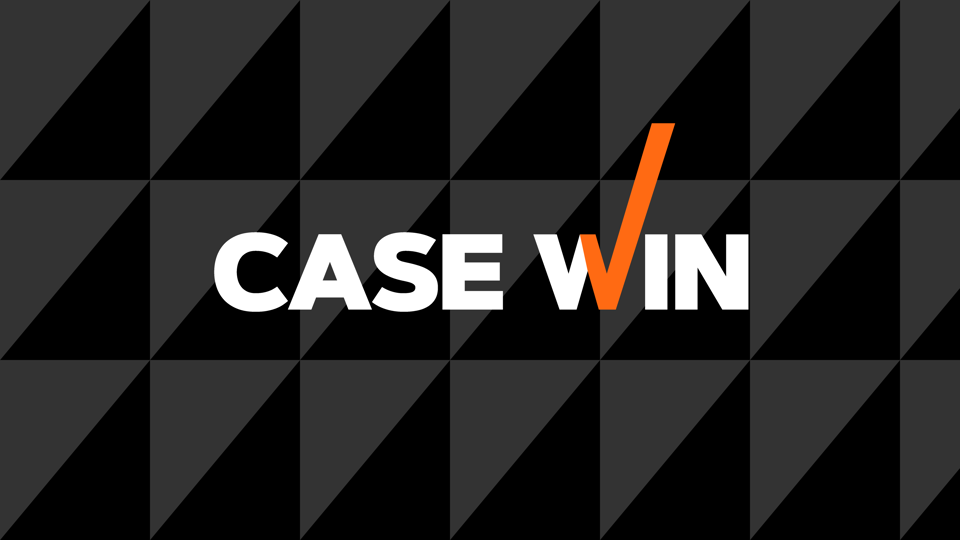 A Kasowitz Benson Torres pro bono team has secured permanent residency status in the United States for a gay woman under the age of 21 who fled her home country of Ghana because she feared persecution and abuse there due to her sexual orientation.  The Kasowitz team first secured from Referee Rosanna Mazzotta of New York State Family Court, Bronx County, the appointment of a guardianship for our client, a prerequisite for petitioning the U.S. Citizenship and Immigration Services on her behalf for Special Immigrant Juvenile Status, and secured findings from the Court that reunification with her parents was not viable, because her mother had abandoned her and her father was deceased, and that it would not be in our client's best interest to return to Ghana.  Kasowitz then successfully petitioned on her behalf for Special Immigrant Juvenile Status and permanent residency based on that status. 
The Kasowitz team handling this pro bono matter was led by associates Jonathan L. Shapiro and Melissa A. Barahona, supervised by partner David J. Abrams, head of Kasowitz's pro bono program, and counsel Teresa Matushaj, Deputy Chair of the firm's Pro Bono Committee.