Kasowitz Obtains Asylum for Refugee Subjected to Persecution and Torture in Chad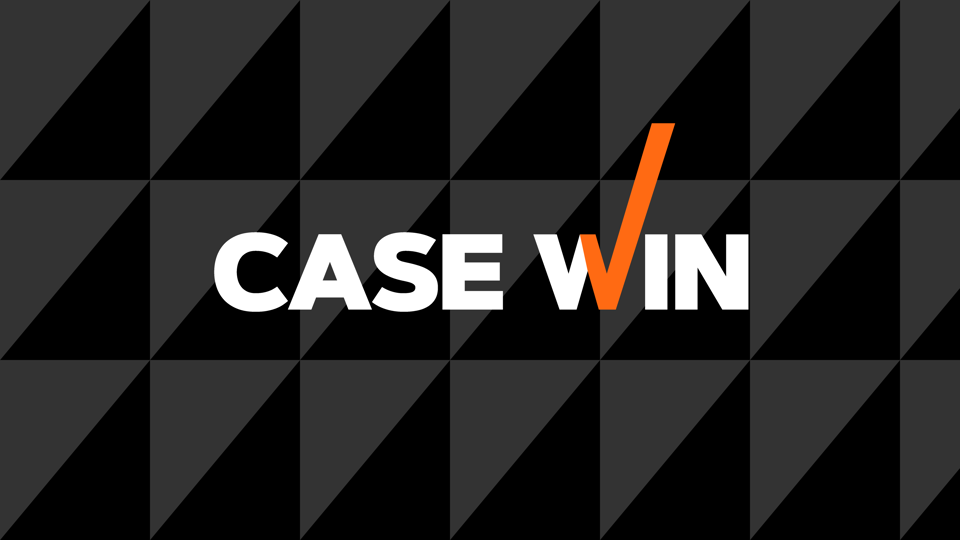 Kasowitz Benson Torres has obtained an immigration court order granting asylum to a refugee from Chad.  For more than two years, our client was subjected to repeated beatings, torture, and arbitrary detention by Chadian government officials, who targeted him and his family because of his Gorane ethnicity.  Chadian government officials wrongly accused him of spying for the Gorane tribe, many of whom oppose the ruling regime in Chad.  Our client managed to escape from Chad to the United States in October 2017.  He applied for asylum, and after a contested hearing on the merits before the U.S. Immigration Court in New York, Immigration Judge Randa Zagzoug granted the application on the ground that our client had suffered severe persecution in Chad because of his Gorane ethnicity and the political opinions imputed to him by the Chadian government.
The Kasowitz team handling this pro bono matter included associate Jordan Goldberg, under the supervision of partner David J. Abrams and counsel Teresa Matushaj.