Kasowitz Obtains Asylum for Abused Woman Subjected to Persecution in Ghana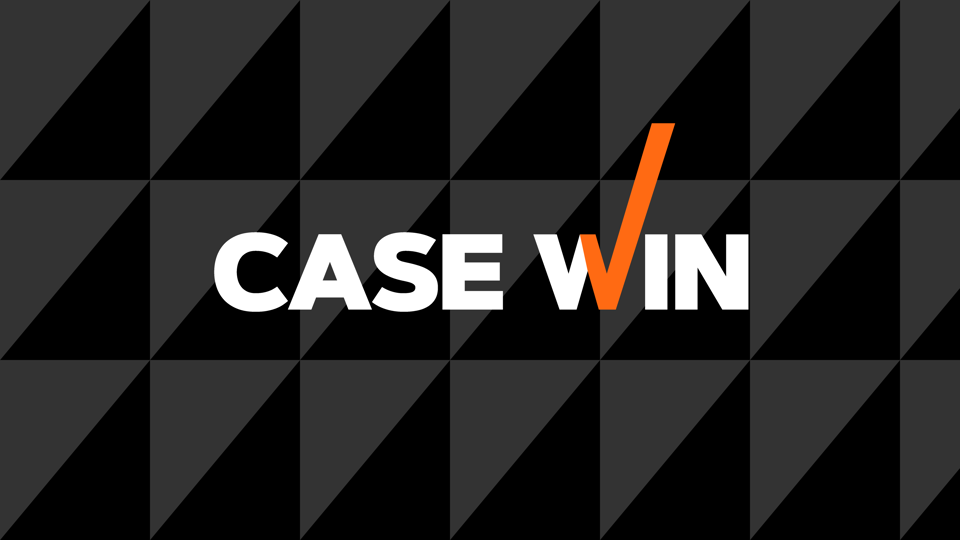 Kasowitz Benson Torres has obtained a court order granting asylum to a refugee from Ghana.  For nine years, our client was physically abused and threatened with physical harm, including genital mutilation, by her husband in a forced marriage, from which she managed to escape from Ghana to the United States in October 2017.  She applied for asylum, and after a full hearing on the merits before the U.S. Immigration Court in New York, Immigration Judge Olivia L. Cassin, on August 5, 2021, granted the application on the grounds that she had been persecuted in Ghana for being a Muslim woman of Hausa ethnicity, had been subjected to repeated domestic abuse, and could not return to Ghana due to a well-founded fear of future persecution.
The Kasowitz team handling this pro bono matter included associates Jill L. Forster, who argued the case in court, Anna Tichy and Jonathan-Michael K. Pryor and staff attorney Janine Lucia Kapp, under the supervision of partner Maria H. Ruiz and counsel Julie R. Fischer.