Kasowitz Obtains Appellate Victory in Bail Remission Pro Bono Case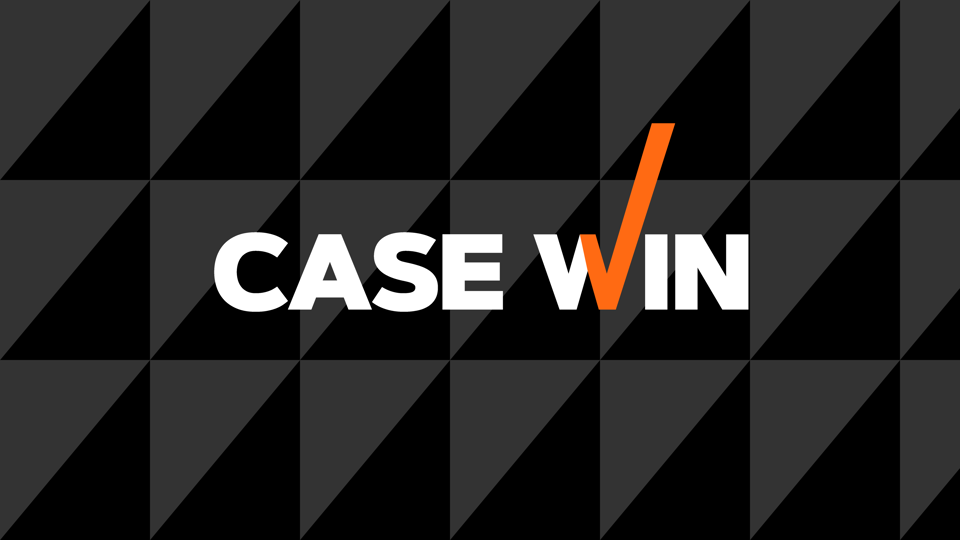 Kasowitz Benson Torres has secured an appellate win for a pro bono client whose pro se claim for the return of $15,000 in cash bail she had posted on behalf of her boyfriend was denied by the trial court.  The bail was forfeited when the defendant, due to a disabling mental illness, had failed to appear in court on a criminal mischief charge. 
On May 7, 2020, in a 12-page decision, the Appellate Division, First Department, held that the trial court had abused its discretion in denying our client's claim for bail remission.  The Appellate Division ordered that the $15,000 cash bail be returned, noting that our client had met her burden of showing exceptional circumstances, including that she had posted bail "because of the coercive and abusive relationship she had with the defendant," that a failure to return the money would cause our client financial hardship, and that the government had not suffered any prejudice after defendant's failure to appear in court.

The Kasowitz team handling this pro bono matter was supervised by Teresa Matushaj, Counsel and Deputy Chair of the firm's Pro Bono Committee.