Kasowitz Files Amicus Brief Supporting Class Action Seeking Improved Elevator Performance at NYC Subway Stations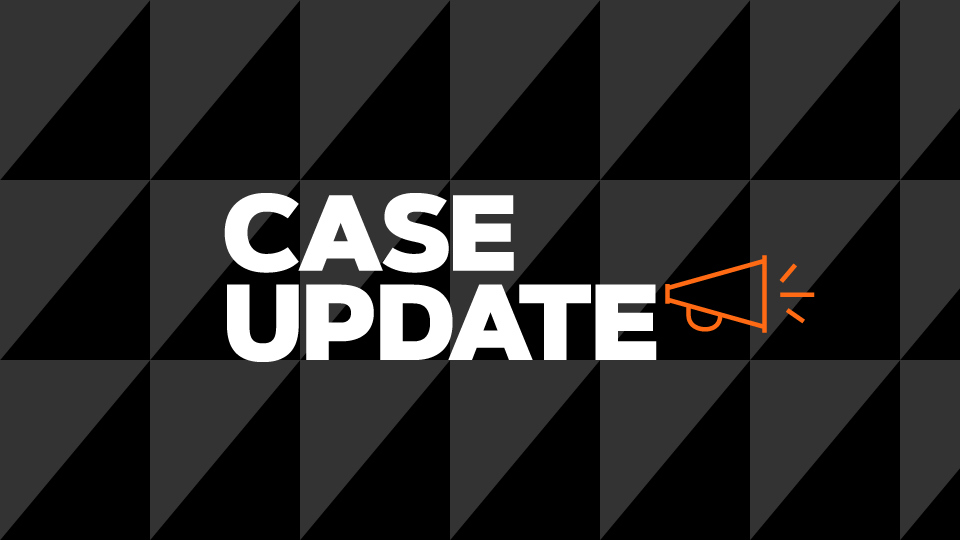 Kasowitz Benson Torres filed an amicus curiae brief in the Second Circuit Court of Appeals, on behalf of Up-Stand, an organization advocating improving mass transit accessibility for pregnant women and families, in support of a class action against the Metropolitan Transportation Authority and New York City Transit Authority filed by three individuals with disabilities and six disability-rights organizations concerning elevator outages at ADA-accessible subway stations in New York City.  In the brief, Kasowitz argued that the agencies' failure to adequately maintain the elevators violated the Americans with Disabilities Act, the Rehabilitation Act, and the New York City Human Rights Law ("NYCHRL") by depriving all riders who use subway elevators, including elderly users, pregnant women and parents using strollers, of access to public transportation. 
On August 23, 2021, the Second Circuit reversed the district court's order granting summary judgment to the agencies, holding that the district court erred in failing to consider the hardship faced by individuals with disabilities during elevator outages, address whether reasonable accommodations were provided during outages, and assess the NYCHRL claim separately from the federal law claims, given the differing standards of those laws.
The Kasowitz team representing Up-Stand included counsel Julie R. Fischer and associate Kristine B. Abrenica, under the supervision of partner David J. Abrams, head of Kasowitz's pro bono program.