Kasowitz Amicus Brief Helps Secure Class Action Win for NYC Children in Foster Care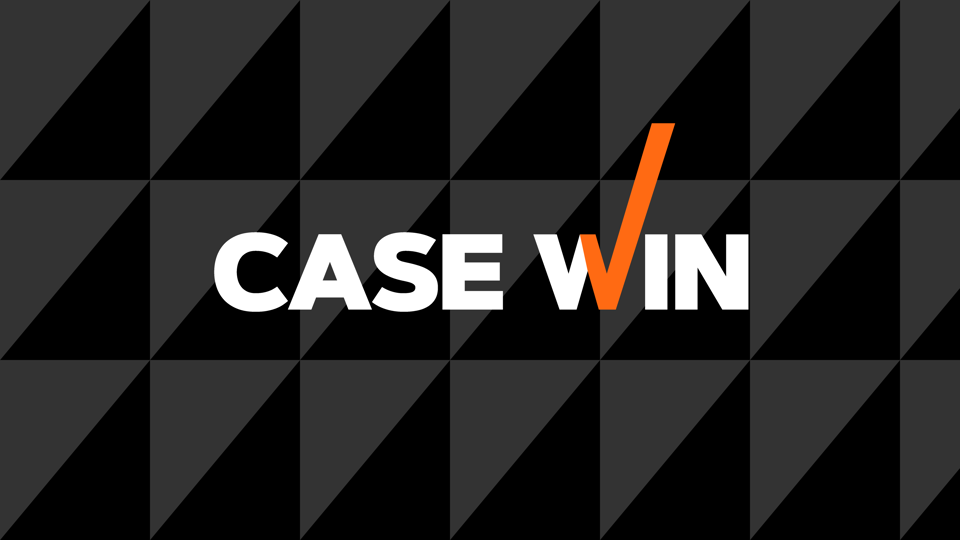 Kasowitz, on behalf of The Legal Aid Society, Lawyers For Children and the Children's Law Center, filed an amicus curiae brief that helped secure an important recent decision by the U.S. Court of Appeals for the Second Circuit remanding a ruling by the U.S. District Court for the Southern District of New York denying certification of a class of children in foster care in New York City.  In its brief filed in Elisa W. v. City of New York, Kasowitz argued that if affirmed, the District Court's decision would broadly jeopardize the viability of children's rights class actions in the Second Circuit and would deprive New York's most vulnerable citizens of what is often their only means to vindicate their rights to basic liberties, including freedom from harm while in government care.   
The class action against New York City, the New York City Administration for Children Services, New York State, and the New York State Office of Children and Family Services arises from, among other things, deficiencies in administering and overseeing New York City's foster care system, including the failure to timely place children in permanent residences.  In its September 19, 2023 decision, the Second Circuit held that the District Court had abused its discretion in applying the commonality and typicality factors for class certification.  The Second Circuit's decision is an important milestone in clarifying class certification standards that will help secure the ability of legal service organizations to enforce the rights of similarly situated individuals.
The Kasowitz team was led by partners David J. Abrams, Chair of Kasowitz's Pro Bono Committee, David E. Ross and Stephen P. Thomasch, and included associate Yarden N. Hodes.