Kasowitz Achieves Favorable Settlement for Defrauded Homeowner in Mortgage Theft Case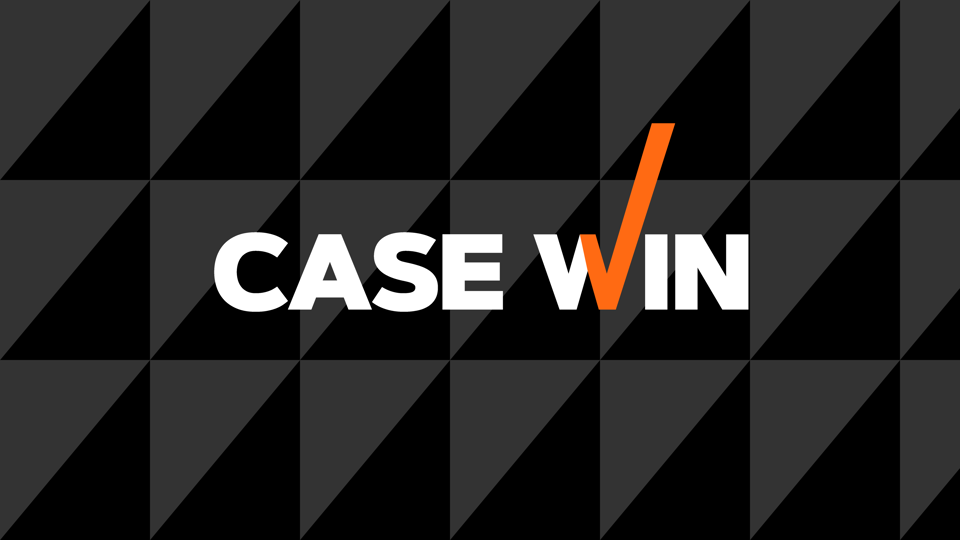 As co-counsel with The Legal Aid Society, Kasowitz negotiated a favorable settlement for a homeowner who was defrauded into purchasing a home for which she acquired no ownership rights. At the purported closing, the proceeds from the homeowner's mortgage were stolen by a sham purchaser and never used to satisfy the seller's prior mortgage, all without the homeowner's knowledge. Approximately one year after the purported closing, the homeowner received a foreclosure notice from the seller's bank, and Kasowitz joined The Legal Aid Society in defending the homeowner pro bono in the foreclosure action and vigorously prosecuting a third-party action against the seller, his attorney and other parties to the sham transaction. After many years of litigation in Queens County Supreme Court and the Appellate Division, Second Department, Kasowitz was able to negotiate a settlement that favorably resolved all of our client's claims.
This matter was primarily handled by of counsel Julie R. Fischer and associate Andrew H. Elkin, under the supervision of partner and firm pro bono coordinator David J. Abrams.