Kasowitz Website Shortlisted for Three Digital Impact Awards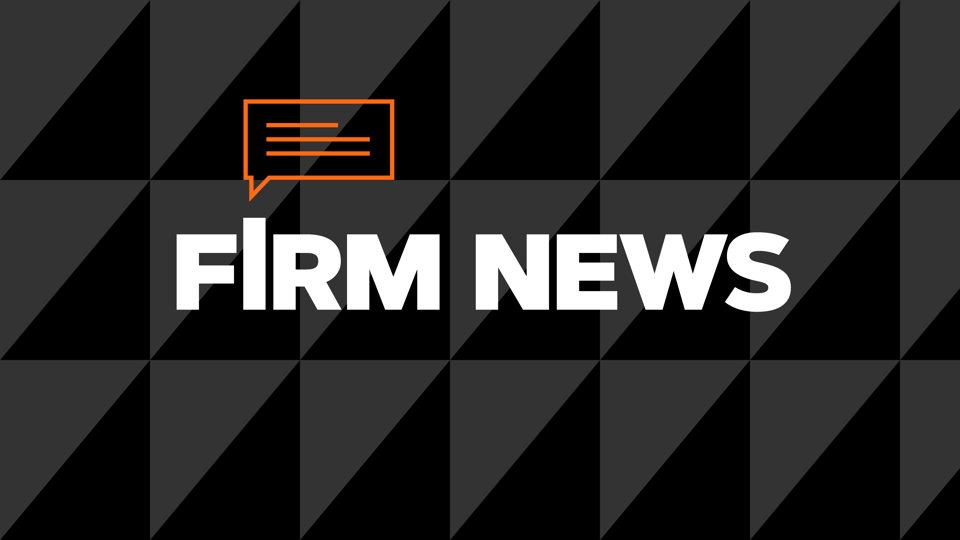 Kasowitz Benson Torres's new website has been shortlisted for three awards by the prestigious Digital Impact Awards.  Kasowitz, in conjunction with the firm's creative partner Living Group, has been nominated in three categories:
Best Digital Rebrand
Best Use of Online Video
Best Use of Digital from the Professional Services Sector
Winners of the 2018 Digital Impact Awards will be announced on October 16, 2018 at an awards ceremony at the Hilton on Park Lane hotel in London.
Read more about the Digital Impact Awards.