Sheron Korpus Interviews Visa General Counsel Addressing Legal Challenges Facing Corporations in 2021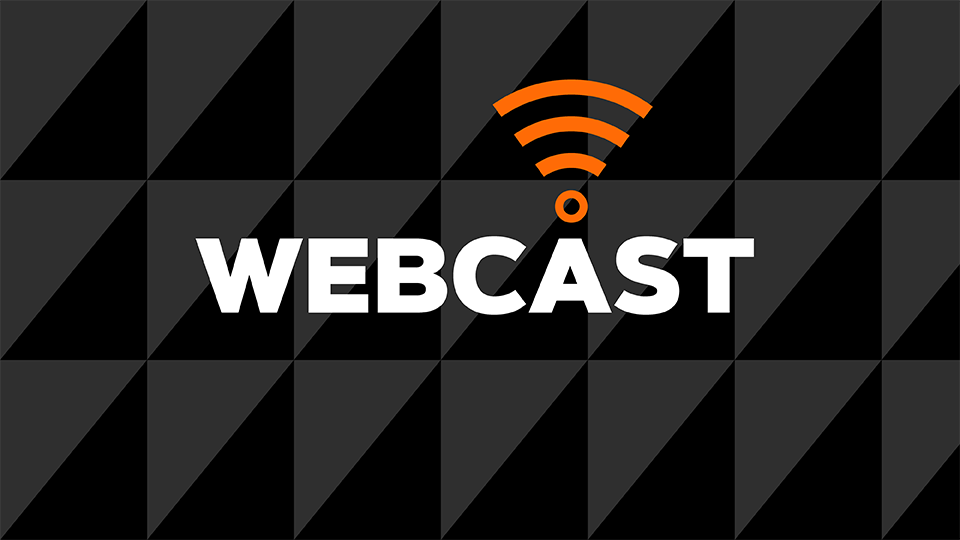 Kasowitz Benson Torres partner Sheron Korpus interviewed Kelly Mahon Tullier, Executive Vice President, General Counsel & Corporate Secretary of Visa, as part of the "FaceTime with GC Leader" series hosted by Young Jewish Professionals, a non-profit organization that provides business and mentoring opportunities for the next generation of Jewish business leaders.  Mr. Korpus and Ms. Tullier discussed the challenges faced by Visa and other large corporations in responding to the pandemic and recent political upheavals, and how they are supporting the Black Lives Matter movement and increasing diversity, among other industry issues.
The virtual event took place on January 20, 2021 at 5:30 p.m. (ET). 
Sheron Korpus is a first-chair litigator and trial lawyer with extensive experience in multi-billion dollar commercial, complex financial, securities, antitrust, bankruptcy and intellectual property disputes.  Mr. Korpus is recognized as a leading lawyer by Chambers USA, Legal 500 and Benchmark Litigation. Lawdragon has also named him as one of the Leading Plaintiff Financial Lawyers in the U.S.