Ronald R. Rossi and Edward E. Filusch Featured on the Rising Edge D&O Podcast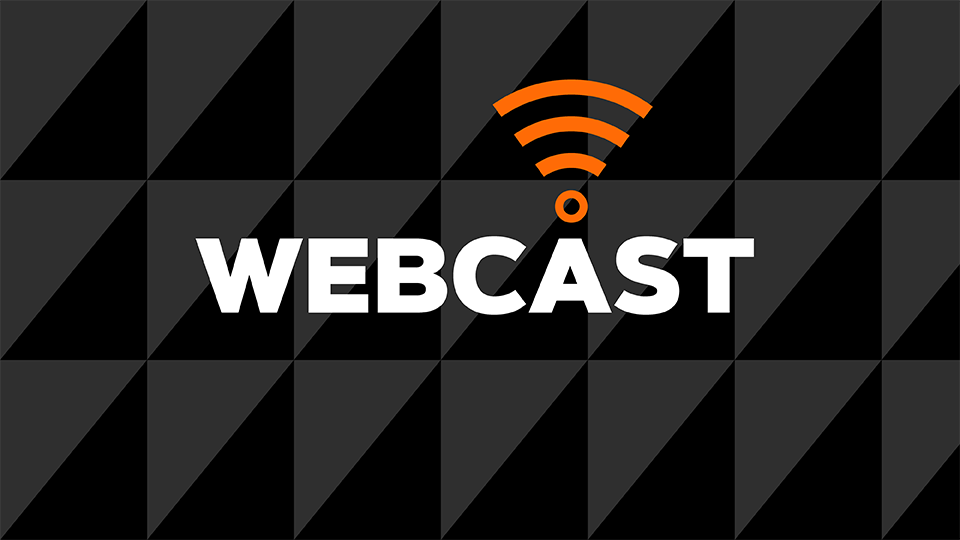 Kasowitz Benson Torres partners Ronald R. Rossi and Edward E. Filusch were featured guests on the Rising Edge D&O podcast with co-hosts Owen Dacey, Head of Claims at Rising Edge, and Richard Cutcher, Executive Producer and founder of Global Captive Podcast, and Yoel Brightman, Director at Rising Edge.  Rising Edge is a London-based directors and officers insurance provider.  In the first episode, Litigation Part One, of a two-part series, Mr. Rossi and Mr. Filusch discuss emerging litigation risks relating to mass remote working, social media, and ESG, as well as how companies can mitigate those litigation risks. 
Listen to Litigation Part One here.
Ronald R. Rossi, partner at Kasowitz Benson Torres, focuses his practice on complex commercial litigation, principally in the areas of business torts, contract disputes, corporate governance, finance, insurance coverage, real estate, software implementations and unfair competition.  He also has extensive experience representing foreign entities and individuals in cross border, international and United States disputes. 
Edward E. Filusch, partner at Kasowitz Benson Torres, represents public and private companies, private equity and other investment firms, partnerships, and high-net-worth individuals in various industries, including insurance, financial services, structured products, real estate and manufacturing.  He has been recognized as a leading practitioner by Benchmark Litigation, Lawdragon and Super Lawyers.