Nefertiti J. Alexander Featured in "How I Made Partner" Q&A Series with ALM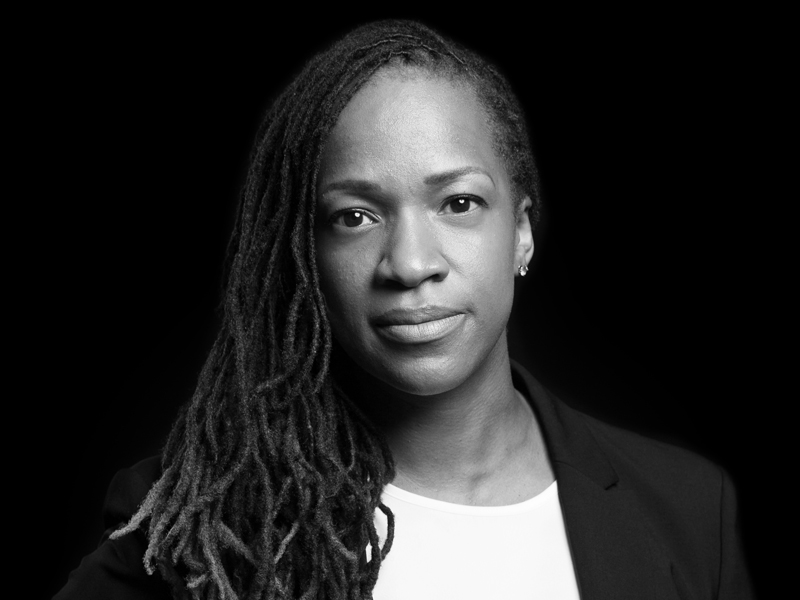 Kasowitz Benson Torres partner Nefertiti J. Alexander is featured in "How I Made Partner: My Best Advice on How to Advance Your Legal Career From Law Student to Partner and Be the Captain of Your Own Ship," a Q&A hosted by ALM Media.  During the Q&A, Ms. Alexander discusses the importance of mentorship, how associates can position themselves to become partner, what law school students can do to set themselves up for professional success, and the benefits of clerking.
Nefertiti J. Alexander, partner at Kasowitz Benson Torres, focuses her practice on complex commercial and civil litigation and white-collar defense and government investigations.  She represents plaintiffs and defendants in high-stakes disputes involving business tort, breach of contract, antitrust, securities fraud, and other matters.  She was named a 2021 Woman Worth Watching by Diversity Journal and awarded a 2021 40 Under 40 - Nation's Best Advocates Award by the National Bar Association.  She was also named a Rising Star in the areas of Litigation and White-Collar by Legal Media Group: Expert Guides, recognized by Best Lawyers on its 2021 Ones to Watch list and by The National Black Lawyers on its 2019 Top 40 Under 40 in New York State list.