Mark W. Lerner and Jessica Taub Rosenberg to Speak at the 2021 General Counsel Conference East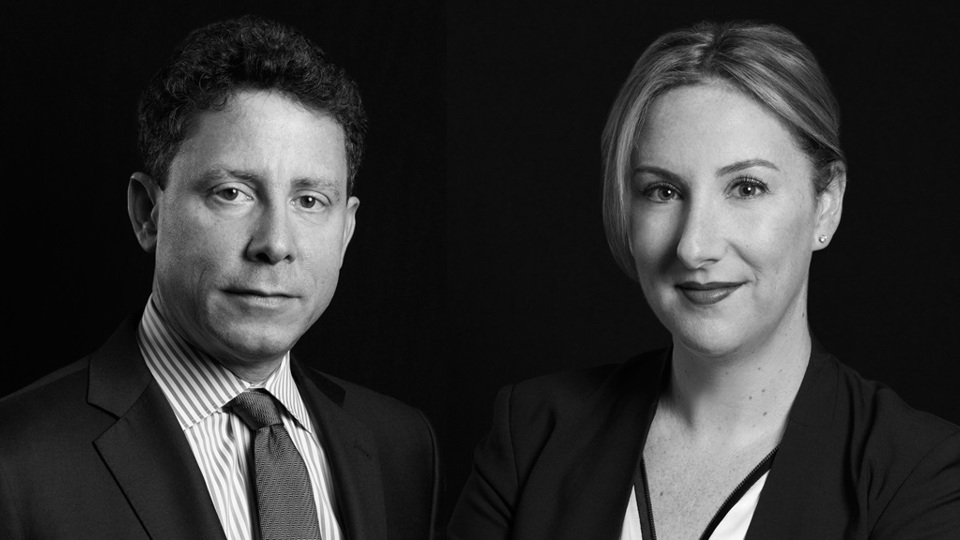 Kasowitz Benson Torres employment litigation partners Mark W. Lerner and Jessica Taub Rosenberg will host a roundtable discussion titled "Return to the Office Post-Covid: Legal Issues and Practical Solutions" at Corporate Counsel's General Counsel Conference East in New York City.  Topics will include employers' rights, vaccination requirements, testing in the workplace, remote work and protections against employer liability.
The roundtable will take place on September 22, 2021 at 4:00 p.m. (ET).  Register for the 2021 General Counsel Conference East here.
Mark W. Lerner, head of the firm's Employment Practices and Litigation Group, focuses his practice on advice and litigation relating to non-competition agreements, employee raiding and lift-outs, discrimination and harassment claims, theft of company information, executive compensation disputes, terminations and lay-offs, and wage and hour actions.
Jessica Taub Rosenberg is a leading trial lawyer with experience representing employers and prominent senior executives for over a decade in employment-related litigation, including defense of claims of discrimination, retaliation and harassment; and disputes involving the enforcement of employment contracts and non-competition covenants.