Marc E. Kasowitz Featured Guest on Top of the Line with Benjamin Lau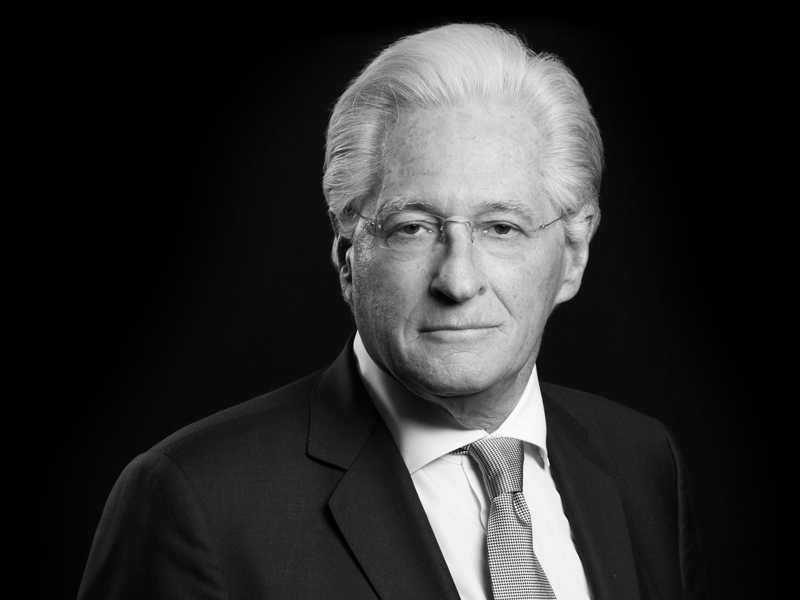 Marc E. Kasowitz is featured in the video interview "Marc E. Kasowitz: Champion of Clients," on Top of the Line, a Hawaii-based talk show on the digital media platform ThinkTech Hawaii hosted by Benjamin Lau.  During the interview, Mr. Kasowitz discusses the qualities and values that have enabled him to rise to the top of the legal profession, how Kasowitz Benson Torres sets itself apart from other law firms to achieve groundbreaking results for its clients and the firm's award-winning pro bono work.
Watch the video interview in its entirety.
Marc Kasowitz is one of the nation's top trial lawyers handling complex commercial litigation.  He is described by CNBC as the "toughest lawyer on Wall Street," and is widely regarded as one of the preeminent trial lawyers in the country.  He regularly serves as national trial counsel in complex commercial litigation in the areas of antitrust, banking, securities, patent, mass tort, corporate governance, fraudulent conveyance, RICO, environmental, breach of contract, and other cases.  He also has an extensive and successful track record in dealing with investigations and lawsuits by state attorneys general, including path-breaking settlements of tobacco litigation.  He has been recognized as a preeminent lawyer by Chambers USA, Legal 500, Benchmark Litigation, Lawdragon, Law360, The American Lawyer and the National Law Journal.
Benjamin Lau is the managing director of Haikili Advisors.  He has extensive experience handling various financial transactions involving major banks, private equity firms, hedge funds, and domestic & multinational corporations, spanning virtually all asset classes.  He also has significant experience navigating clients through and obtaining recoveries and profits from numerous financial crises and other existential threats.  He has served as a member of the U.S.-China Legal Network, providing strategic advice and professional connections related to Chinese investment and business opportunities in Hawaii.