Kasowitz Associate Nefertiti J. Alexander Hosts "Just Mercy" Screening for Black History Month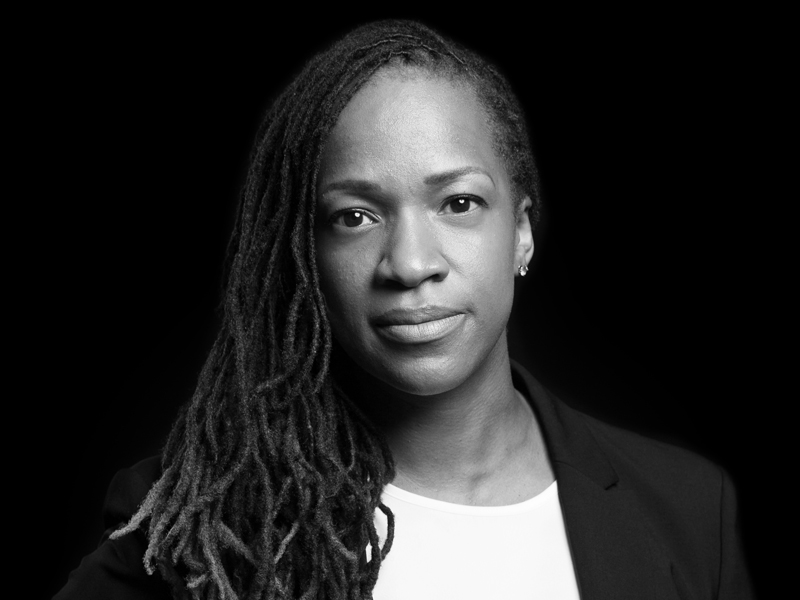 In honor of Black History Month, Kasowitz Benson Torres associate Nefertiti J. Alexander, through a partnership with the nonprofit Community Capacity Development, hosted a screening of the legal drama "Just Mercy," for one hundred young leaders from underserved New York City neighborhoods at the Jamaica Multiplex Cinemas in Queens on February 8, 2020.  The film portrays civil rights attorney Bryan Stevenson's successful pursuit to overturn the wrongful conviction of Walter McMillian, an African-American man who was on death row for the murder of a Caucasian woman.
After the screening, Ms. Alexander moderated a discussion featuring K. Bain, co-founder and Executive Director of Community Capacity Development and founder of 696 Build Queensbridge; Michael Gianaris, New York State Senator, Deputy Majority Leader, 12th Senate District (Queens); Dr. Brian Carey Sims, Executive Director of Jomoworks; and Desiree Claudio, Principal of law firm Claudio & Associates.  The panelists discussed criminal justice reform, how to develop as a community leader, and the power of one individual to effect change.   
Community Capacity Development is a nonprofit dedicated to helping distressed communities address economic, social and environmental challenges by providing tools for sustainable growth.  Learn more about Community Capacity Development.
Nefertiti J. Alexander is an associate at Kasowitz Benson Torres where she focuses on complex commercial litigation, as well as white collar defense and internal investigations.  She handles matters covering a broad range of issues, including fraud, breach of contract, real estate, securities and intellectual property.  She also devotes her time to mentoring diverse junior attorneys and law students