Jennifer S. Recine and Darwin Huang Co-Author "Mezzanine Loans: Avoiding Surprises in Foreclosures"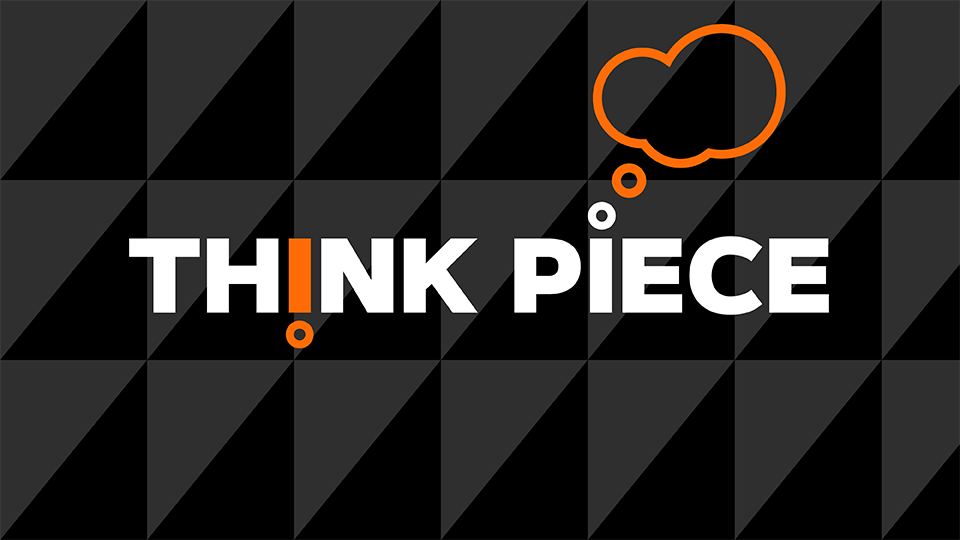 Kasowitz partners Jennifer S. Recine and Darwin Huang have co-authored "Mezzanine Loans: Avoiding Surprises in Foreclosures," published in Commercial Observer.  In the article, Ms. Recine and Mr. Huang discuss how certain mezzanine borrowers were not protected by New York's Covid foreclosure moratorium because the Uniform Commercial Code (UCC), which governs mezzanine loans, provides a "quasi" foreclosure mechanism – a sale of the pledged equity interest in the property owner – that operates outside of the court system. 
As detailed in the article, certain mezzanine borrowers have been able to prevent such "quasi" foreclosures with the aid of the judicial system.  The authors note that they have also seen an increase in the number of mezzanine lenders that have not thought through the consequences of the equity ownership taken on after a UCC foreclosure, including responsibility for construction or development projects they are ill-prepared to manage, and for repayment of the more traditional mortgage loans secured by the frequently distressed underlying real property assets. 
Read the article in its entirety.                
Jennifer S. Recine, partner and co-chair of Kasowitz Benson Torres' Real Estate Litigation practice, is a trial lawyer with extensive experience handling complex real estate and other disputes.  She advises clients on commercial real estate, land use and environmental disputes involving the investment, development, construction, sale and management of billions of dollars in real estate assets and infrastructure projects.  Ms. Recine is recognized as one of the nation's top real estate litigators by numerous publications including Crain's New York, Law360, Chambers USA, National Law Journal and Bisnow.
Darwin Huang, partner in Kasowitz Benson Torres' Real Estate Transactions practice, represents developers, investors, owners, and lenders in transactional real estate matters, including acquisitions/dispositions and financings of commercial, condominium, hotel and mixed-use properties.  He also represents landlords and tenants in leasing office and retail space.  In 2022, American Lawyer shortlisted Mr. Huang as a Young Corporate Lawyer of the Year.