COVID-19 Pandemic Layoffs: Federal and State WARN Act Requirements and Their Unforeseeable Business Circumstances Exceptions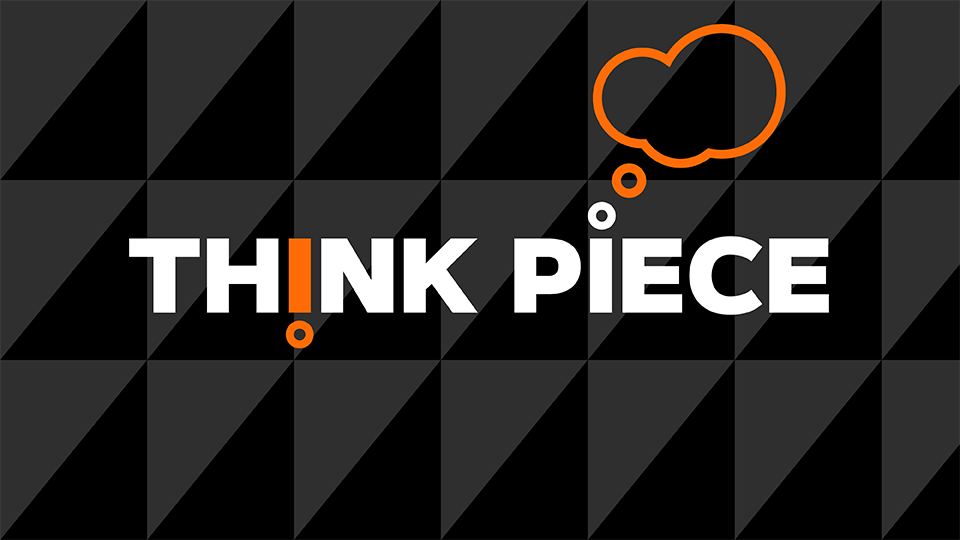 Employers across the country are increasingly contemplating temporary or permanent workforce reductions to help them withstand the economic impact of the coronavirus/COVID-19 pandemic.  In implementing workforce reductions, employers must ensure that they comply with requirements to provide employees with advance notice of such reductions under the federal Worker Adjustment and Retraining Notification ("WARN") Act and state "mini-WARN" statutes.  While the WARN Act's "unforeseeable business circumstances" exception, which waives stringent notice periods, will likely apply to workforce actions that are a consequence of the COVID-19 pandemic, employers must still give affected employees notice "as soon as practicable." 
This alert summarizes key provisions of the WARN Act and key state "mini-WARN" Acts with a focus on the "unforeseeable business circumstances" exception. 
Key Takeaways
The WARN Act generally requires employers with more than 100 employees to provide 60 days' advance written notice of a layoff or plant closing that impacts 50 or more employees at a single site of employment over a 90-day lookback period. 
The WARN Act may not apply to furloughed employees depending on the expected duration of the layoff or the number of hours reduced.
The WARN Act's "unforeseeable business circumstances" exception likely applies to business disruptions caused by the pandemic, but employers must still give affected employees notice "as soon as practicable."
Employers should consult employment counsel before implementing workforce reductions to ensure that they comply with the WARN Act and mini-WARN statutes. 
Read the complete client alert. 
Kasowitz Benson Torres LLP's Employment Practices and Litigation Group, named the 2019 Litigation Department of the Year for Employment by New York Law Journal, represents companies in connection with employment-related litigation, policies and practices.  Our lawyers are well-versed in state and federal laws in this fast-changing area, including laws applicable to layoffs, plant closings, reductions in force, and the litigation of all types of statutory and contractual employment-related claims. 
For more information, please contact partners
Mark W. Lerner
or
Jessica T. Rosenberg
.