Kasowitz Website Shortlisted for Six Transform North America Awards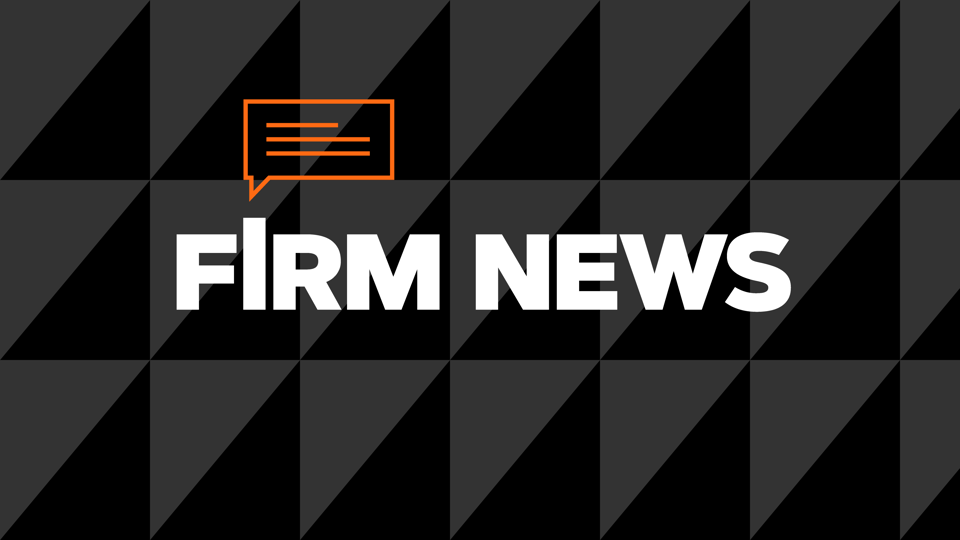 Kasowitz Benson Torres's website has been shortlisted for six awards by the prestigious Transform North America Awards.  The Transform North America Awards recognize best practices in corporate, product and global brand development work, focusing on strategy, execution and content.
Kasowitz, in conjunction with the firm's creative partner Living Group, has been nominated in the following categories:
Best use of a visual property
Best use of copy style / tone of voice
Best creative strategy
Best brand development to reflect changed mission / values / positioning
Best rebrand of a digital property
Best visual identity from the professional services sector
Winners of the 2018 Transform North America Awards will be announced on October 30, 2018 at an awards ceremony at the Manhattan Penthouse in New York City.