Kasowitz Teams Up with the Jewish Board for Day of Fun for Children With Mental Illnesses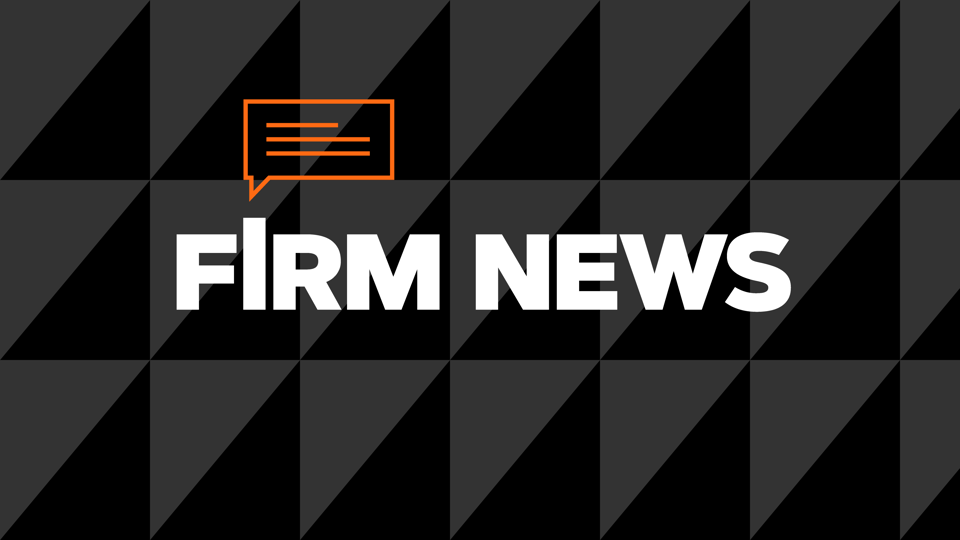 Kasowitz again teamed up with the Jewish Board of Family and Children's Services to sponsor a day of barbeque, sports and crafts for children with mental illnesses residing at the Jewish Board's Henry Ittelson Center.  Kasowitz provided funding and a team of volunteers, coordinated by Jennifer Mercado, Kasowitz's Manager of Professional Development and Diversity.  The Kasowitz team played sports with the children, assisted them with crafts and shared a picnic.  The children suffer from various psychiatric disorders, including psychosis, depression, bipolar disorder and post-traumatic stress disorder. 
Kasowitz regularly partners with the Jewish Board, the largest human services agency in New York State, acting as Big Brother/Big Sister volunteers, participating in volunteer workshops and providing interview/resume assistance for the Jewish Board's adult clients who suffer from mental illness.
Read more about the Jewish Board of Family and Children's Services.