Kasowitz Ranked Third Among Most Diverse Leading Law Firms by The American Lawyer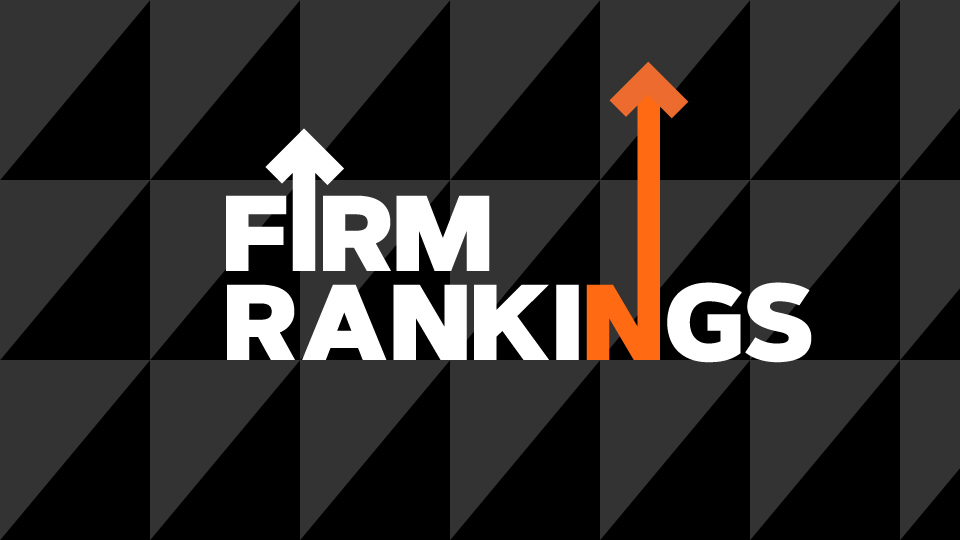 Kasowitz Benson Torres has been ranked third in diversity out of 219 leading U.S. law firms responding to The American Lawyer's survey for the publication's annual Diversity Scorecard.
To compile the Diversity Scorecard, The American Lawyer ranked firms in a series of metrics assessing their racial and ethnic diversity across three categories: Firm Leadership, Equity Partners and Other Attorneys.  
View The American Lawyer's 2022 Diversity Scorecard listing (subscription required).
Kasowitz Benson Torres LLP believes that a diverse and inclusive work environment is central to our mission to provide the quality of service our clients expect.  The firm's success, strength, and superior legal work is a direct result of our coordinated legal services that recognize the individual contributions each of our attorneys and business professionals bring from their own backgrounds and experiences.  Our clients expect no less, and we are dedicated to continuing to encourage an environment in which a broadly diverse community will thrive.  Learn more about Kasowitz's Diversity Initiatives.